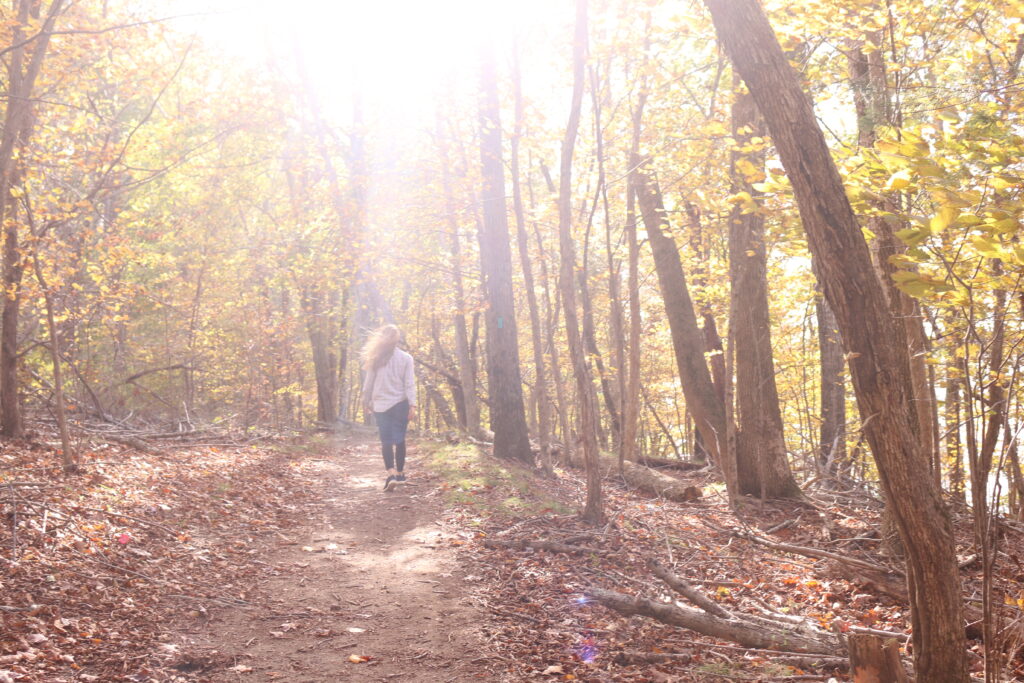 Supporting Wellness at the Root
Join us for a weekend of community, learning, growing, and doing!
Dates: March 4th, 2022 Time: 5:00pm-8:00pm
Dates: March 5th, 2022 Time: 10:00am-4:00pm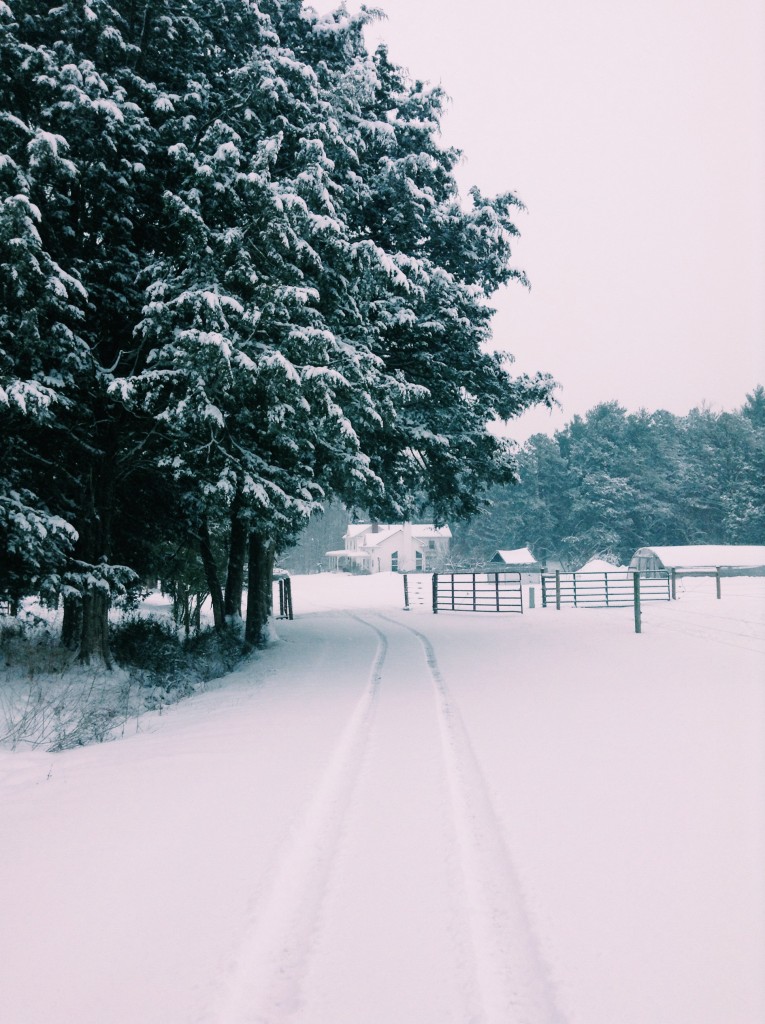 Equipping and Empowering you to understand how to be…
…naturally Healthy
…a maker and implementer of Powerful Protocols for wellness
…a hearer and a doer of God's Word… your house will be built upon a rock, and it shall stand.
…fearless. No matter what comes. We stand in Christ. With Christ. Abiding in Christ.
…in perfect peace. In and because of Christ we really can learn to face anything with contentment, peace, and joy!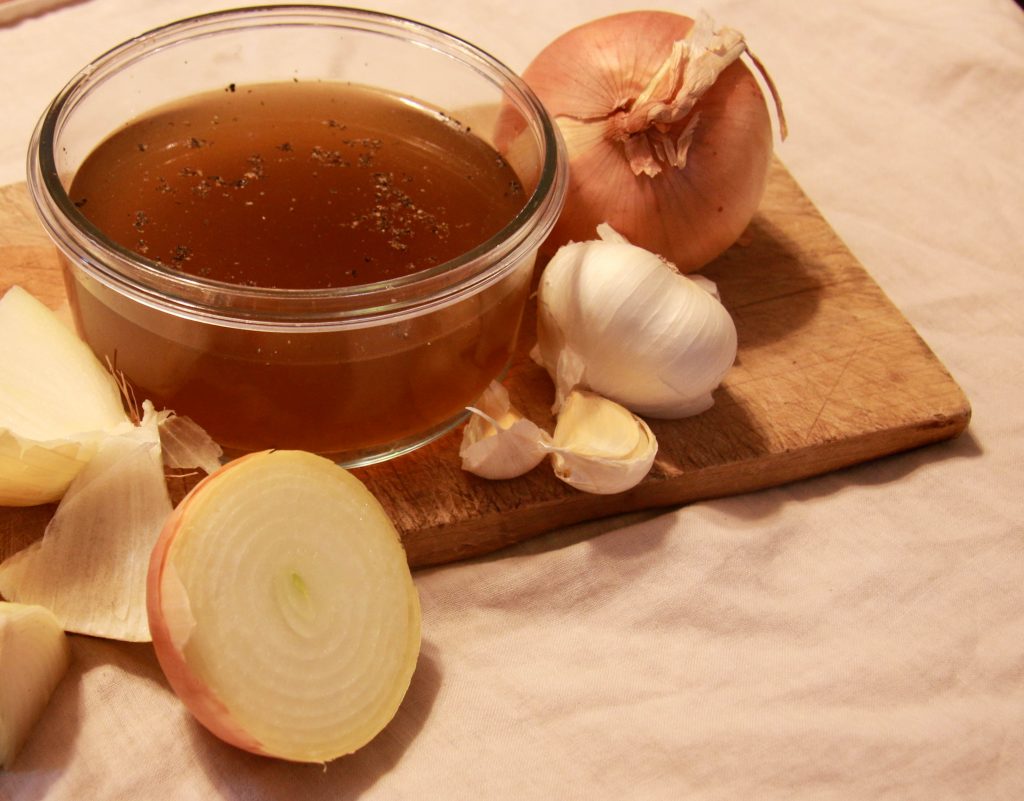 An introduction to how…
Your body functions and how simple healing strategies can be. (Physiology, Emotions, Design of our bodies and food/herbs for health and strength)
Your immune system functions and how to fight modern ailments currently plaguing us.
To make your own medicine.
To hear what the body's symptoms are trying to tell you.
To put together powerful protocols for healing, wellness, and strength.
To eat your medicine. What to make, how, where to source ingredients, what can you do yourself?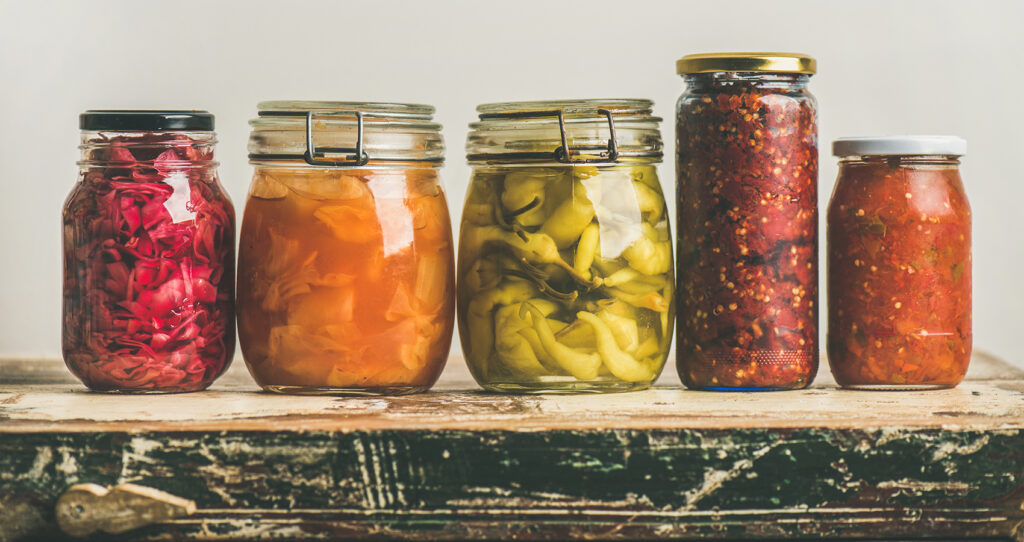 Includes:
Make and Take: Go home with healing superfoods and "medicine".
Snacks and Drinks
Dinner Friday, Breakfast and Lunch Saturday prepared with beyond organic farm ingredients.
This is part one of a series of Wellness Weekends we will be offering this year. Complete all four parts and the accompanying homework and you will earn a "Home Health Care Certification". It is wise to add to your faith knowledge and to your knowledge unconditional love. Be prepared to support yourself, those you love, and those God brings to your path with confidence. We look forward to providing this education and community opportunity to you all this year!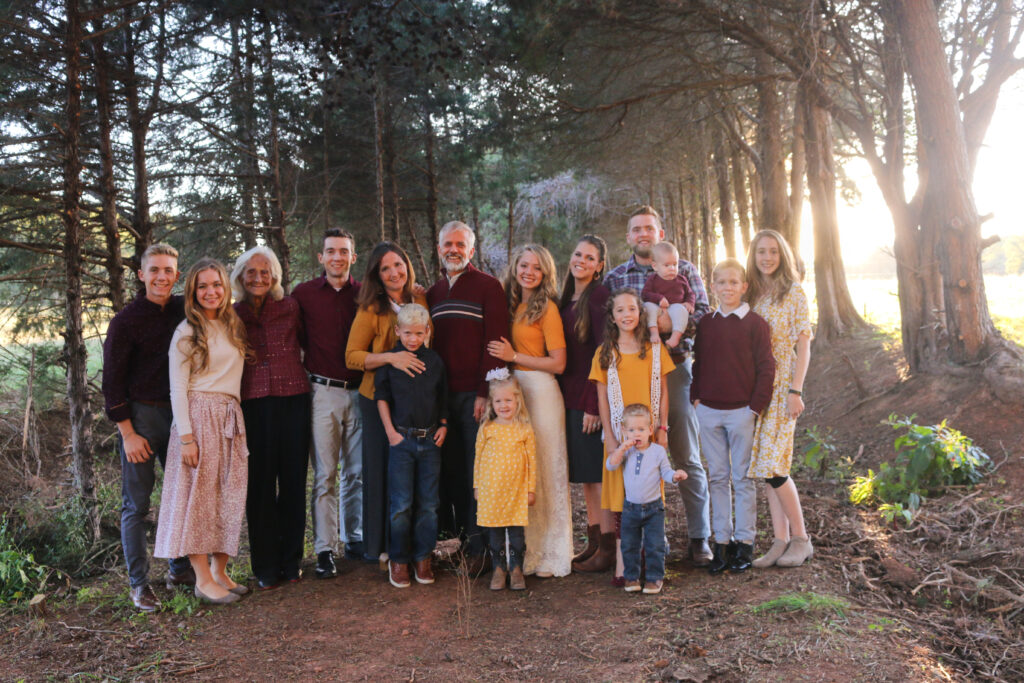 In this current season of fear, division, and hopelessness we are blessed with faith, wisdom, unity, and HOPE.
Those best prepared are often spared.
We love you. Looking forward to seeing you soon!
~The Fuhrmann Family
Registration Information
EARLY BIRD Registration: By February 14th, 2022)
Regular Registration: After February 15th, 2022)
Space is limited so do not delay! 🙂
If you're coming from out of town: The Hampton Inn Gretna VA is a hotel about 10 minutes away from the farm.
Registration Includes Beyond Organic Lunch, Dinner, Snacks & Drinks, and two make and take items.
Basic Registration: Outline For SessionsThree Meals, Snacks, DrinksJournalName Put in DrawingLe Blue Water Bottle Early Bird: $265 Regular: $299

Deluxe Registration: Outline For SessionsThree Meals, Snacks, DrinksJournalName Put in DrawingLe Blue Water BottleCopy of Recipes we use, a copy of Powerpoints. Early Bird: $315 Regular: $349