NATURAL HOME HEALTH PRACTITIONER – Module Two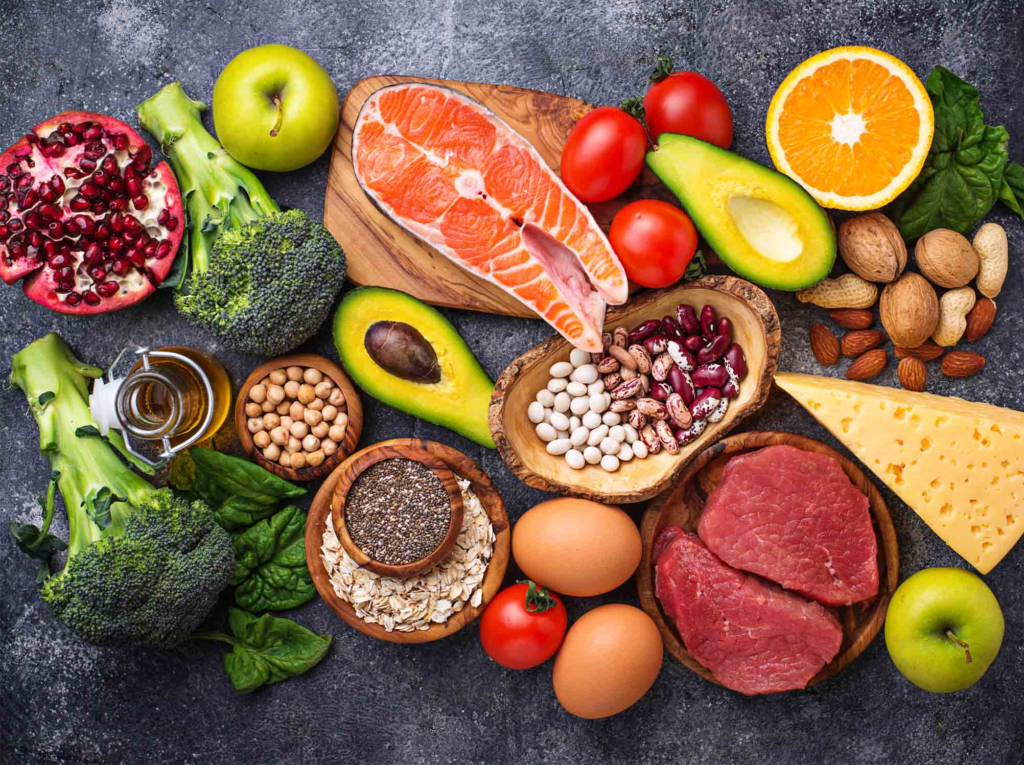 Living for Wellness. How to utilize your diet as a pivotal foundation for health. It's Much More than Food, It's a Lifestyle of Wellness.
Dates: June 9th, 2023             Time: 3:00 pm-8:00 pm
Dates: June 10th, 2023   Time: 8:45 am-4:00+ pm
Registration Information
Price: Value $650
Early Bird: $400 $350 if you register by May 15th, 2023
Regular: $400 if you register after 5/15/23
Returning student price: $400 $325
To register please fill out the form below. We looking forward to hearing from you!