Posted by The Fuhrmanns on Oct-9-2014
Fall Chicken Sale!
Stock up on fresh chicken.
We're running a great sale so that you can stock up on yummy pasture raised, NON GMO and NON SOY chicken! Don't miss your chance.    We're also winding down in chicken production so plan how much you will need to tide you over until spring chickens  We will be processing other chickens later this month that have been raised on a non GMO feed with soy for those of you that want to wait.
Come shop at the farm! Or place an order to be picked up at one of our drop sites:
Our Farm Store open Wednesday and Saturday
Westlake (Tuesday)
Roanoke (Tuesday)
Lynchburg (Friday)
Chicken Sale Coupon.
Buy $90 and get 10% off!
coupon code: fallsale
coupon valid threw: 10/15

Whole Chicken



Weight varies between: 3-8 lbs
$4.75 per lb
Chicken Breasts
($7.47 per 1/2lb)
Chicken Tenders



($7.47 per 1/2lb)
Leg/Thigh
quarters
$4.95 per lb
Below are other products available:
Our Beef sells out  quickly. Order yours soon!
- Rib-eye
- Sirloin
- New York Strip
- Tenderloins and fillets
-Chuck Roast
- Eye of round
- London Broil
and more
 Ground Beef
Pure Grass Fed
$7.25 /LB
Raw grass fed milk is a super food.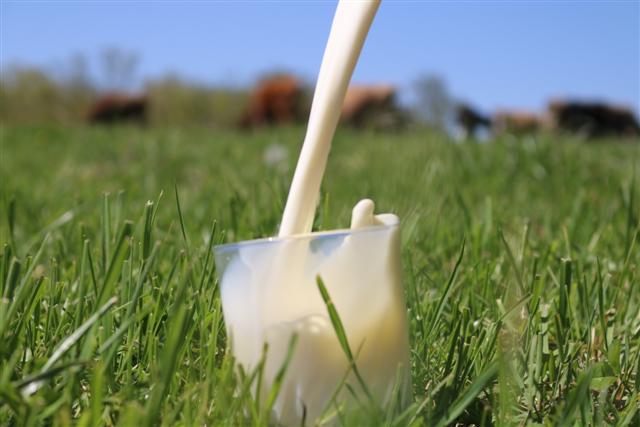 http://ourfathersfarmva.com/987/herd-shares-available.htm
Raw Milk Herd shares and products available!