~Our Father's Farm~
Herd share owners only
Sweet Haven Creamery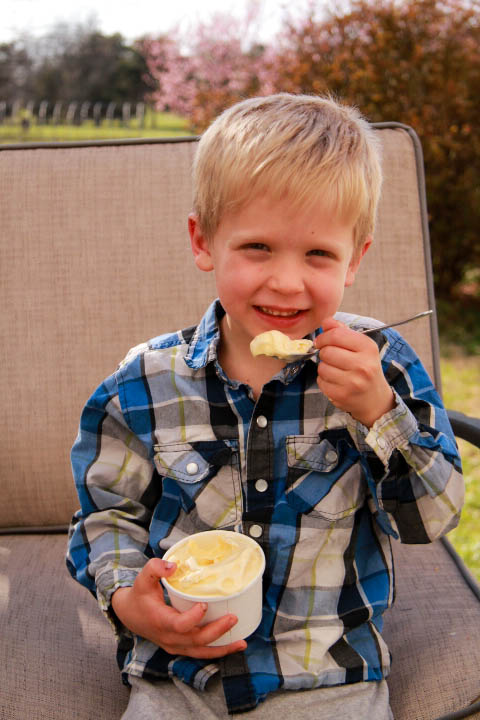 We are excited to announce our newest Raw Herd Share owner only dairy product!
Ice-Cream
For more than a year we have been experimenting to create a wonderful healthy, immune boosting, all natural, raw Ice cream that we felt good about serving to our family. Every ingredient is pure, natural, and recognizable. 😉 We haven't minded eating our way to the "perfect recipe"!
SPECIAL! 10% off your first Ice-Cream order! Code: 1sticecream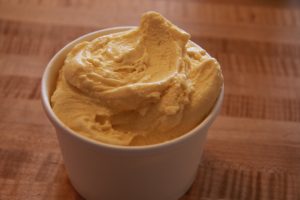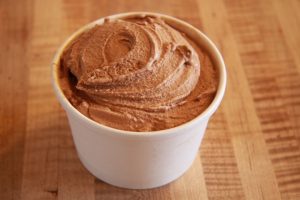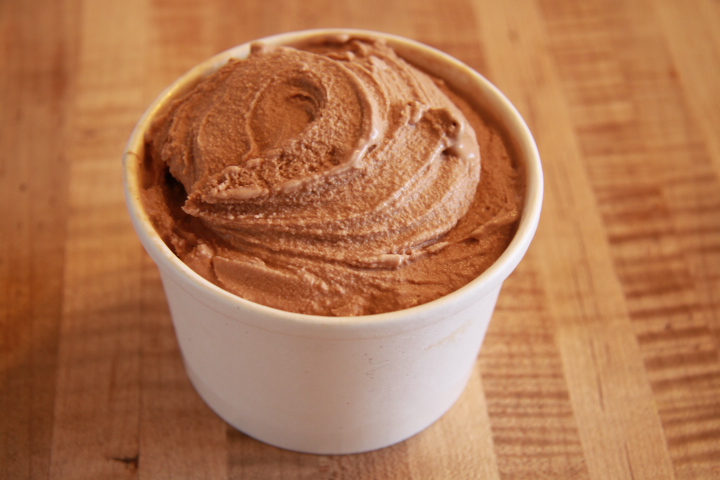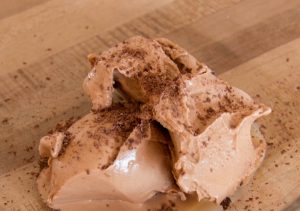 How to receive your ice-cream:
Pre-order your flavor and size of choice. Let us know what day you would like to pick it up or have it delivered so that we can ensure the freshest product! We have two flavors right now and are working on more!
Prices:
Classic Vanilla: $5 / 8oz $10 / 16oz
Chocolate Delight: $6 / 8oz $11 / 16oz
Customer Review:

The only complaint we have about the ice cream at Our Father's Farm is that it goes so quickly. This is a treat we look forward to getting each week and its awesome to know where it's coming from." – Johnathan