Beef Sausage Links/Bulk & Kielbasa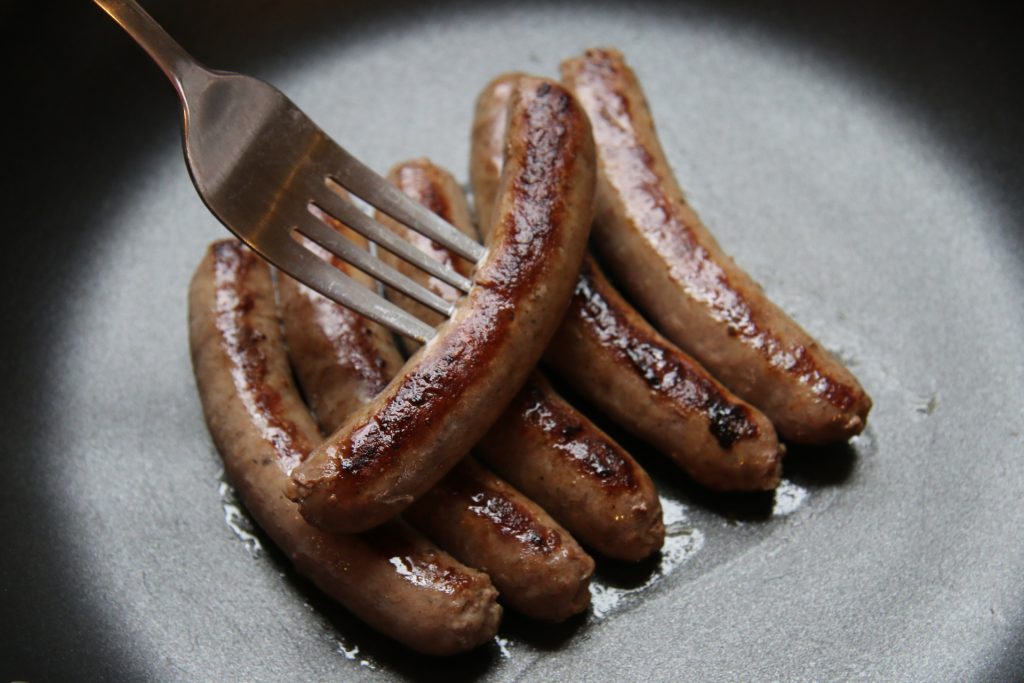 10% off $25 or more!
Grass-fed beef
Antibiotic & hormone free
Humanely and joyfully raised
Both these products will make great additions to your menus. Easy and quickly ready to cook and delicious for breakfast dishes and more. You can eat it as links or chop it up and fry it in a pan to add to casseroles, salads, etc.