Our Father's Farm Major Dairy SALE
In November only: Receive 50% off your initial herd share purchase and a free sample of one of our dairy products.
If you are already part of our program please consider referring friends and family. For each new herd share member you refer, You receive a $50 credit for our dairy.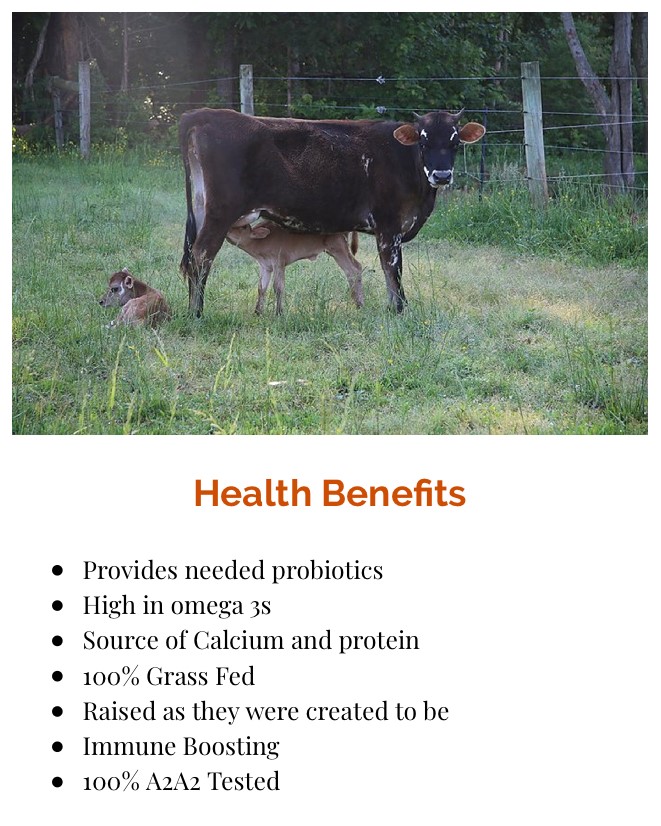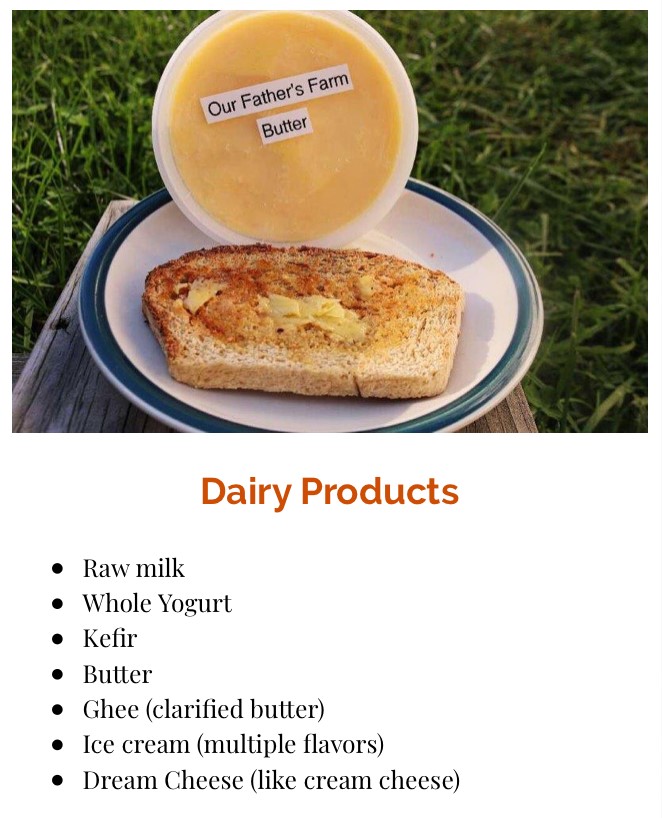 Contact us today!
Email: info@ourfathersfarmva.com
Phone: 434-656-1188
Click here to view our 10 most commonly asked questions regarding herdshares.