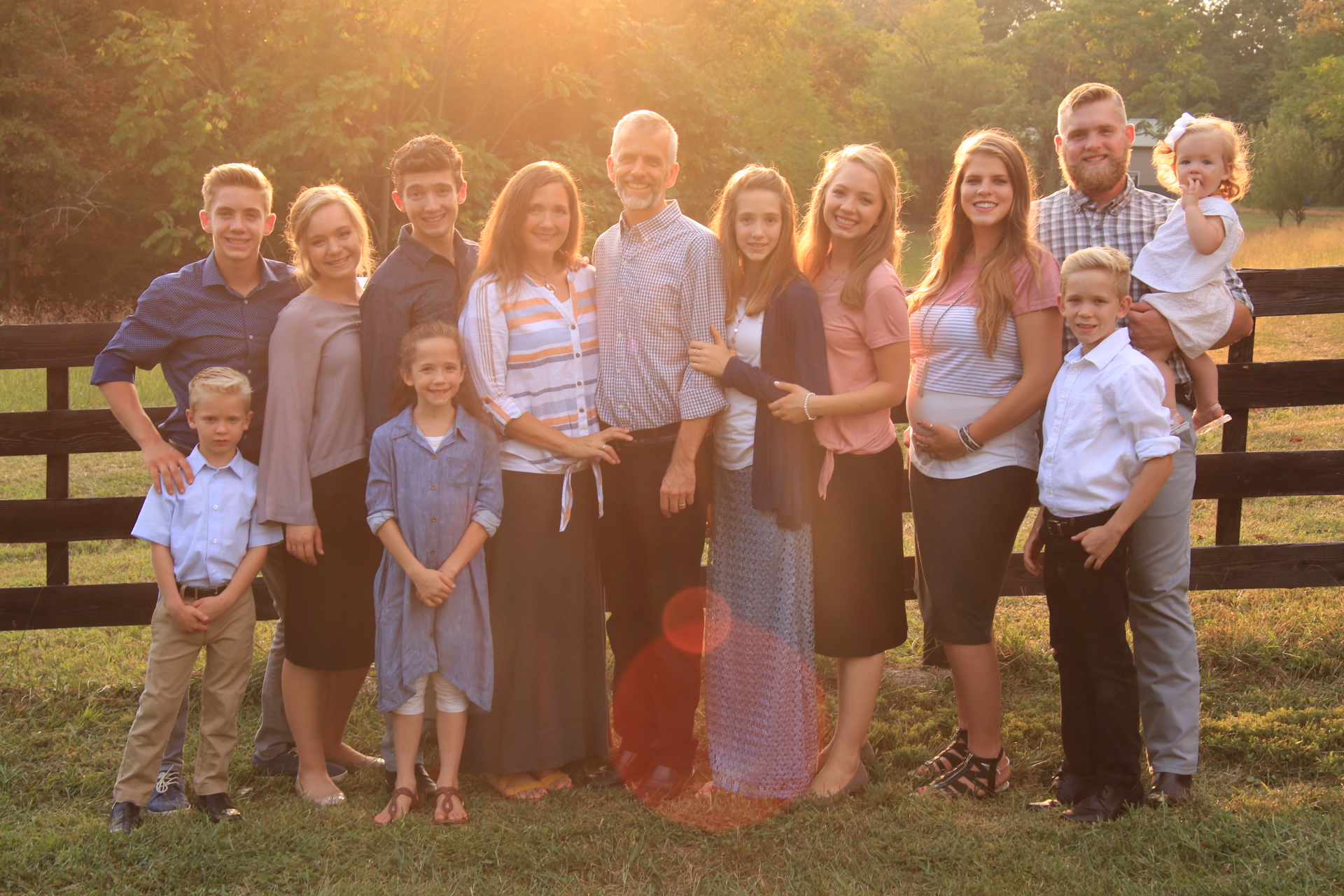 Thank you for your support!
Dairy Available / 100% Grass-Fed
Herd Shares
Yogurt & Kefir
Butter
Cream
Ice-Cream (available soon)
Dream Cheese
Panneer
Ghee
Click here to read the most commonly asked questions about herd shares.
Broth Bones
Knuckles
Marrow Bones
Soup bones
Ox Tail
Broth Benefits:
Purely Grass-fed
Protects Joints
Hormone and Antibiotic-free
Supports Immune System
Fights inflammation
SALE buy the pack and $AVE.
5 Pounds of Bones for $18.99
(includes a variety of the types of bones we offer).