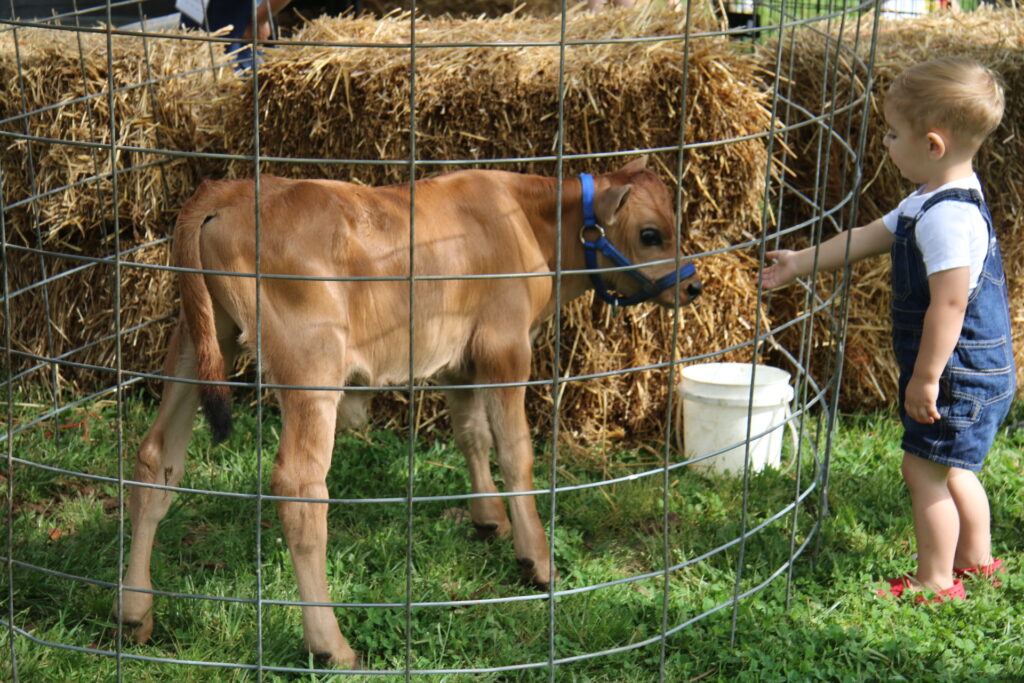 May 14th, 2022 10:00 am – 3:00 pm
Grand Farm Tour at 11:00 am.
Celebrating 14 years of farming and our 10th Annual Field day.

We will offer one grand farm tour during the day. It will be at 11:00. See, touch, and learn about the workings of a truly natural farm, meet your farmers and the animals they raise. Watch how we farm first hand, see how the animals work with nature for optimal health, collect eggs, milk a cow, and enjoy God's creation! There will be a milking demonstration and dairy samples. We will have our "chef" at the grill for you to sample some of our meats. Learning Opportunities: After the tour, we will have tent talks on various subjects such as natural health, homesteading, foraging, cooking, and more. It is both interesting and fun for kids & adults!
We will have an area as soon as you get to the farm where you can visit, pet, hold, and enjoy the animals while shopping or waiting for the farm tour. To see calves, chicks, cats & kittens, dogs, a horse, and more!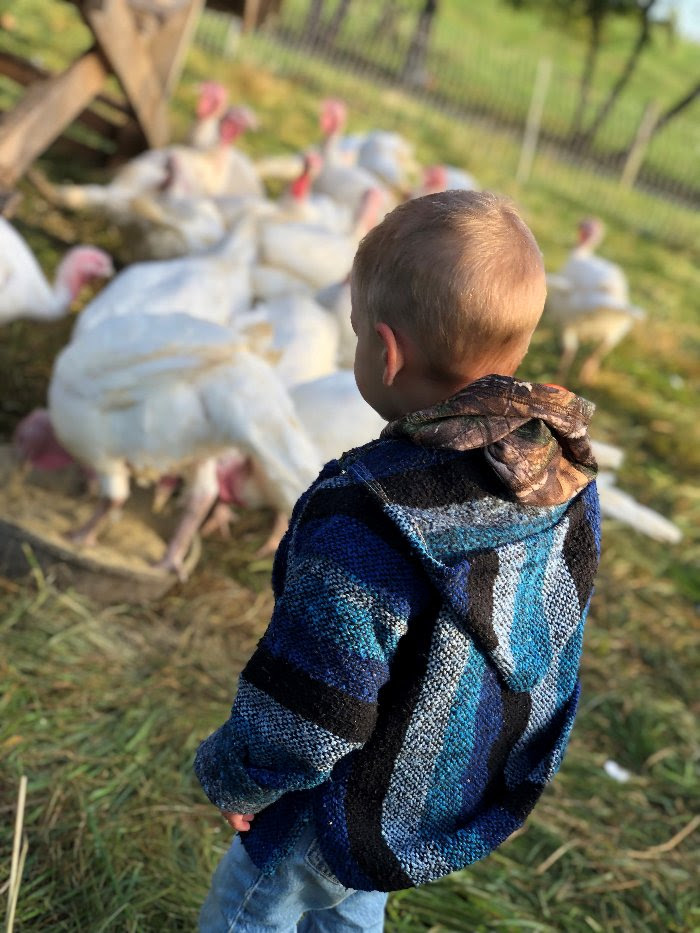 Sales + Specials in Farm Store
Grass-fed beef, pasture-raised chicken, raw milk cheeses from a small certified organic, Amish dairy farm. We will be stocked with our usual variety of other items: beauty lotion, healing salves, supplements, super-foods, etc.
Breads, Cookies, Rolls, Soups, and much more! Goodies to make a picnic out of or take home for later.
We are excited to see you all on the farm soon!~The Fuhrmann's
Spread the word and bring your friends!