Mark your calendars for a wonderful day!
May 20th, 2023 10:00am – 3:00 pm
Grand Farm Tour at 11:00 am
Celebrating 15 years of farming!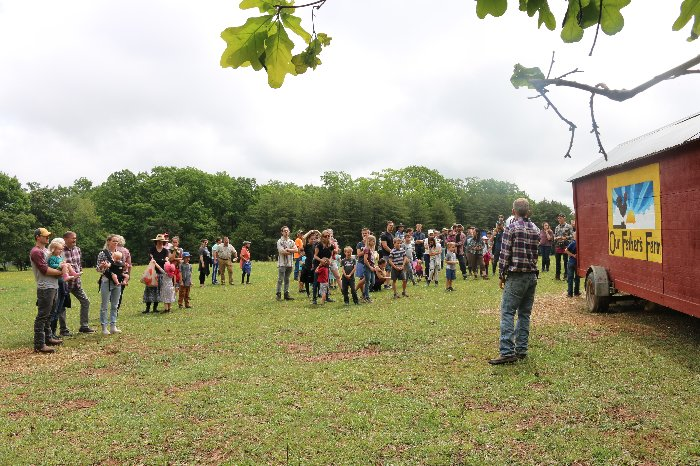 Farm Day Information:
Date: Saturday, May 20th, 2023
Location: Our Father's Farm 2664 Deer View Rd Gretna, VA 24557
Time: 10:00 – 3:00 pm
Farm Tour: tour at 11:00 am.
11:00 Grand Farm Tour
See, touch, and learn about the works of a natural farm.
Meet your farmers firsthand, see how the animals with nature for optimal health, collect eggs, move a cow and enjoy God's creation.
Sample the products: try our dairy products, we will have our "chef" on the grill for you to sample our meats as well.
Learning opportunites:
After the tour we will have tend talks on various subjects such as natural health, homesteading, foraging cooking and more. Both interesting for adults and kids!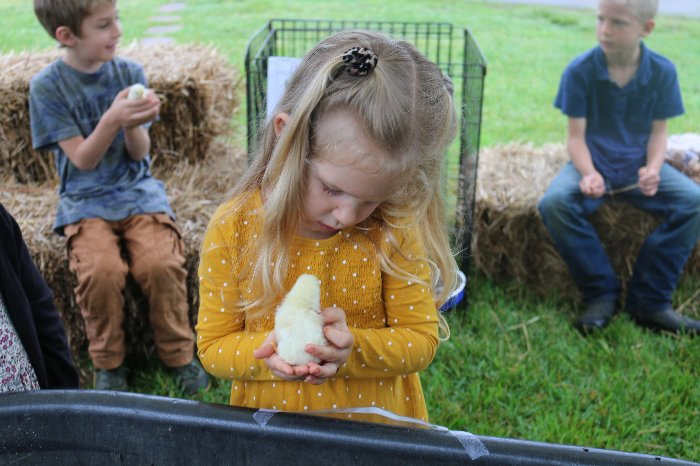 Petting zoo
We will have an area as soon as you arrive where you can visit, pet, hold, and enjoy the animals while shopping or waiting for the farm tour!
See: calves, chicks, kittens, dogs, our horse and more!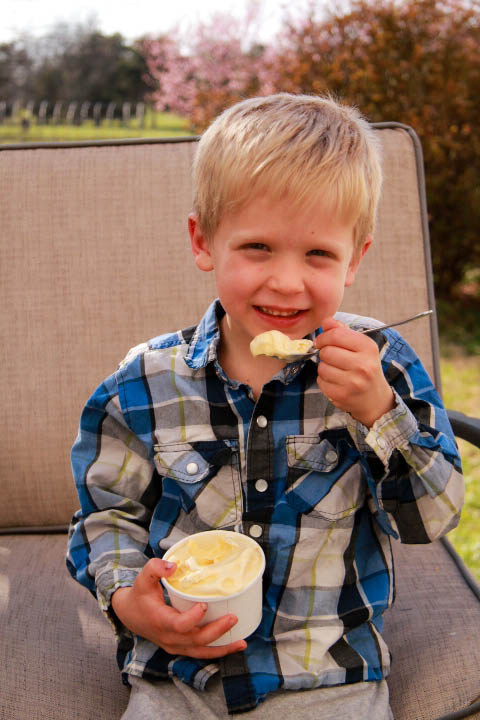 Sales + Specials in Farm Store
Grass fed beef
Pasture raised Chicken
Raw A2A2 Cheese
Salves and Lotions
and more!
We will be offering discounts and specials on all our products.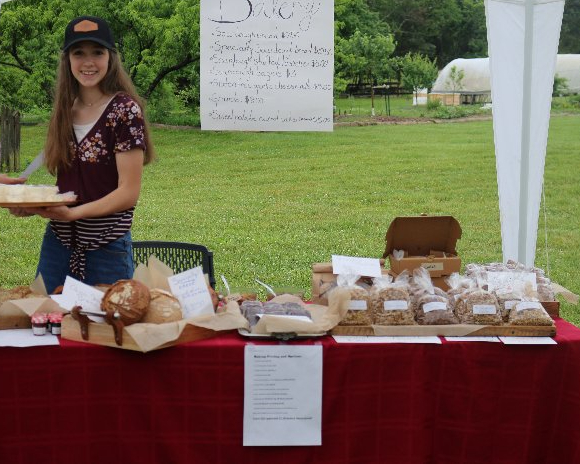 Bake Sale
Breads and Cookies
Rolls and Soups
and much more!
Goodies to make a picnic out of or take home for later!
Invite your friends and family! We look forward to seeing you on the farm soon!