Join us for our 6th Annual Open House / Field Day!
Come out and visit the farm. See how it works, enjoy the animals have a bit of country time with your family and friends! Make it out for a farm tour and view the entire farm life. Milk the cow, hold little baby chicks, pet cows, and feel the coarse mane of a horse. You can collect fresh eggs straight from the chicken house, snuggle puppies and kittens and more!
We have lots of exciting sales, taste testings, and more planned for this years Field day and Special 10th anniversary of farming. Click here for more details.
Below are details of special products we will have available. Don't miss it!
1 Pack Beef Sausage (medium or hot)
1 Pack Beef Hot Dogs
1 Pack Beef Kielbasa
1 Pound Ground Beef

$29.99
4 Rib-Eye Steaks
2 T-bone Steaks
2 Sirloin Steaks

$56.55
1 Whole Chicken
1 Chuck Roast
1 Pound Ground Beef

$62.99
1 Chicken
1 London Broil Roast
2 Ribeye Steaks
2 Lb Stew Beef
$74.99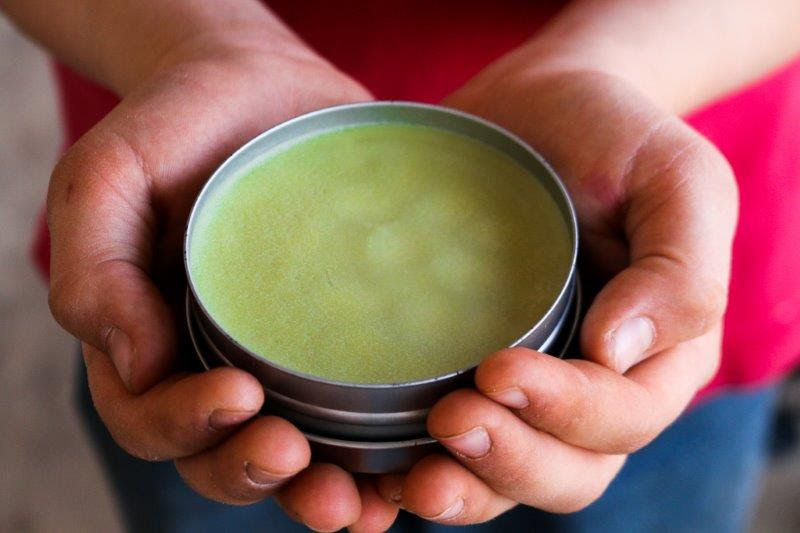 Healing herbal salves
Delicious herb mixes
Ranch mix
A2A2 Raw Cheese
Eggs pasture raised, non soy & no gmo!
Special on Herd Share!
Raw Spring Butter
Cream Cheese
Ice-cream
Yogurt and Kefir
Fresh Pasture Raised Eggs:

Free Range Hens
Certified Organic Feed
Non Soy and NO GMO
And more!