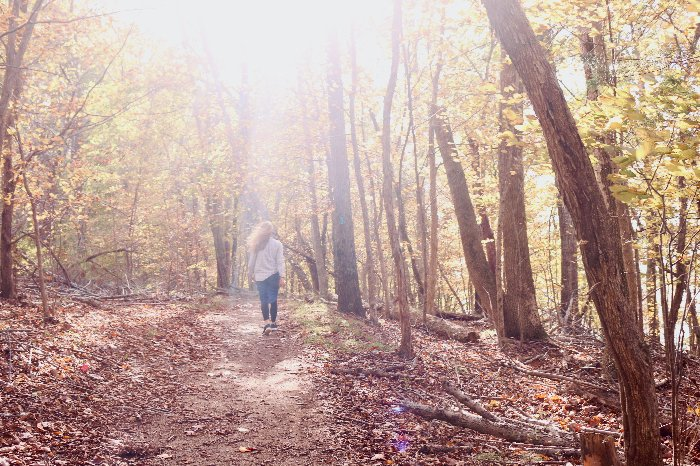 Educate – Equip – Empower
Understanding Biblical principles of Divine design and personal responsibility for wellness, faith, and peace.
Dates: April 14th, 2023 Time: 2:00pm-8:00pm
Dates: April 15th, 2022 Time: 9:00am-4:30pm
Location: Our Father's Farm 2664 Deer View Rd Gretna. VA 24557
People are waking up and seeing the importance of holistic wellness education. Our current symptom management and sick care system is generating a spirit of fear and victimhood. There is a need for a natural health program that is based on Biblical Wisdom.
Birthed from our love of God, His word, and people Abiding Wellness at Our Father's Farm is offering a four-part series of Wellness Weekends and coursework to equip and empower you with a God-honoring health and wellness education.
This series of classes will undergird your faith and teach you to abide in Christ allowing you to utilize powerful natural tools for wellness. This course of study emphasizes how human organ systems were Divinely designed and what it takes to promote vibrant health from the inside out as well as the lifestyle choices and other recommendations needed to care for yourself, your family, and your community.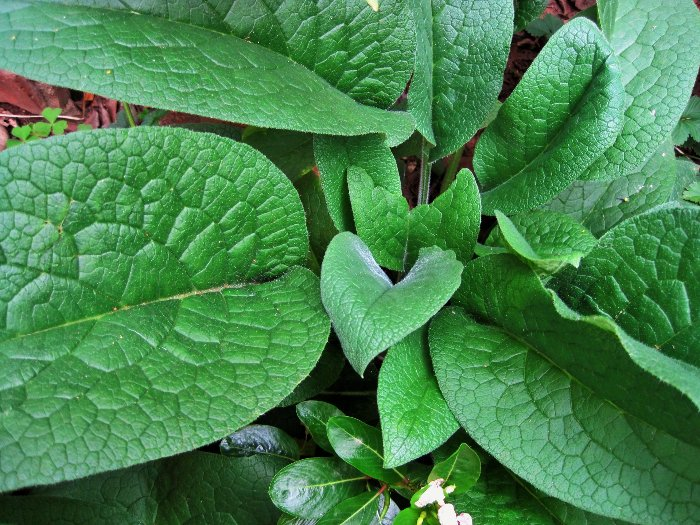 Includes:
– Spiral-bound book with complete PowerPoint slides and pertinent information from all lectures and breakouts.
– Make and Take: Go home with healing superfoods and "medicine"
– Dinner Friday, Breakfast & Lunch Saturday, Snacks and drinks all lovingly prepared with beyond organic farm ingredients and superfoods.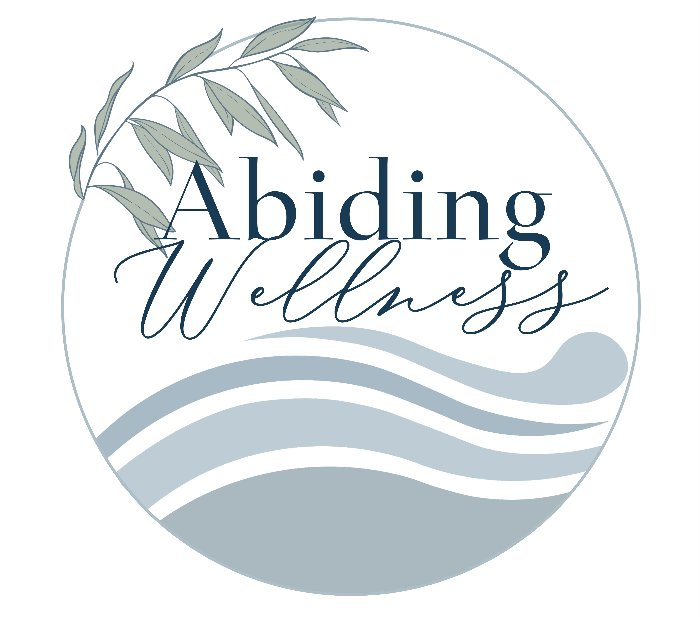 Value $650
Early Bird: $400 $350 if you register by 03/20/2023
Regular: $400 if you register after 03/20/2023
Returning student price: $400 $325
Space is limited so do not delay!
If you're coming from out of town, The Hampton Inn (434-656-9000) 200 McBride Lane. Gretna, Virginia, 24557, Is a hotel about 10 minutes away from the farm and has a room block for this event.
Your Teachers
The best way to learn and retain powerful information is to learn in community, hearing, seeing, and doing while in a safe loving environment. Our passion and prayer is that God blesses these learning opportunities to provide just that. Over the last twenty years, our family has embarked on a long holistic wellness journey. We have been blessed with many incredible teachers, courses, experiences, and resources. Our heart is to come alongside you and impart unto you what has so generously been poured into us.
Jack Fuhrmann: head of the program, Pastor, Biblical teacher, and mentor.
Kim Fuhrmann: Naturopathic Doctor, lead consultant for Abiding wellness.
Sheila Fuhrmann: Nutrition Therapy Practitioner, manager of Abiding Wellness.
Natural Home Health Practitioner Course Series
This four-part series is designed to glorify God and provide a truly Biblically based comprehensive education in natural health and wellness support in accordance with the two principles of Divine Design and Personal Responsibility.
The courses can be taken individually or as a series. If you didn't finish the series last year attend the classes you missed. After completion of the four courses, you will become a certified Natural Home Health Practitioner. Our prayer is to equip homes and communities with better tools for Divinely guided and self-governed health and true wellness care!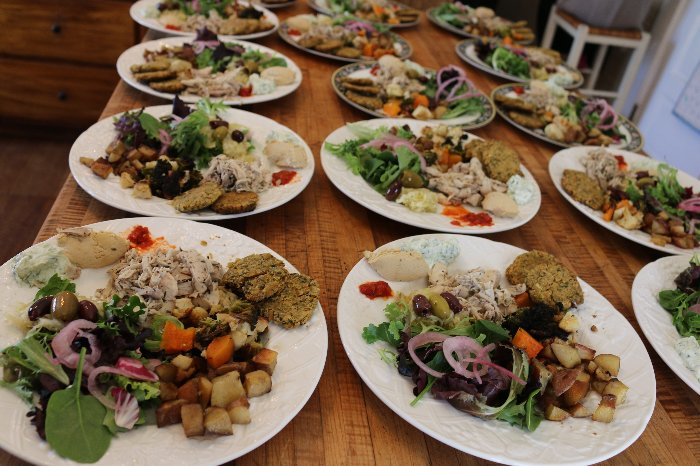 Reviews from alumni:
"I would like to thank you all for offering the opportunity to attend the 4-part wellness series in 2022 at Our Father's Farm. Each part was integral in gaining a complete well-rounded understanding of how the body works and how we can truly use food as our best medicine.
I felt the investment of my time (I came from NY 9 hours away) was truly one of the BEST things I could have done for myself, my family, and my friends as the knowledge I took back home with me truly will last a lifetime, and the connections made with your family and others attending the classes was a true gift! In terms of monetary investment, there are many ways we can spend money but I struggle to think of anything that offers such immense value as this 4-part wellness series. Classes were well thought out. The material was covered in detail and there was ample time for questions and answers. The hands-on practical applications during the make and takes, herbal foraging and identification hike, and the first aid class were incredible!
I left each class feeling energized, with a hunger to continue to learn and apply what was taught over the weekend classes. The sense of welcoming loving community was truly heartwarming. A year later and I still keep in touch with fellow classmates. We walked into the class as strangers all seeking to learn and grow as individuals, we walked out of the classes together, with a true community of fellow wellness warriors!
It's honestly so much more than I could ever have imagined the first day I stepped foot on your beautiful farm. Thank you for everything—for sharing your knowledge so freely, for sharing your love of Jesus so that we may always remember to seek Him first and hunger to know Him more deeply with each passing day. (I DO)!!!
Of course, I can't end without mentioning the nutritious delicious home-cooked meals we all shared together—the time around the table is one I will always remember fondly. " Laurie D. NY
"I highly recommend the Wellness series for anyone desiring to grow in their health journey. The classes were full of information that can easily be taken home and applied. Whether you are new to discovering ways to support natural health or have been at it a while, you will walk away with more tools under your belt to continue your journey. It was motivating to see the Fuhrmanns' enthusiasm and encouragement to see others taking similar steps to learn more about health and wellness. I love that one of the primary focuses is Spiritual health and abiding in Christ for our every need!" ~ Angela M. NC
"The details of the training were helpful not only to discover what I can do for myself but also for others when needed. Through these classes, the Fuhrmanns offered a very comprehensive foundation of knowledge and hands-on experience to empower me to move in the direction that I've wanted to move in for quite some time. It has given me a great deal of confidence and the desire to learn even more, with complete humility and dependence upon the Lord for His guidance, abiding peace, and presence. I was so blessed to meet other like-minded people!" – Hope R.
"The classes were so much fun and hands-on too! Excellent information, we had lots of things to take home. Great discussion time as well, good opportunities to ask questions! Our biggest takeaway was: to learn to ask Jesus to lead us in each health situation, and keep looking to Him! Good mother/daughter time as well!!! And the food was AMAZING – farm fresh and healthy!!!" – Kate K.