This year we hosted our annual family farm day and celebrated 15 years of farming! We were grateful to the Lord for beautiful weather, and a very fun day of families being together and making memories! We appreciate each of you who came and supported us. Looking forward to seeing you all at our next event!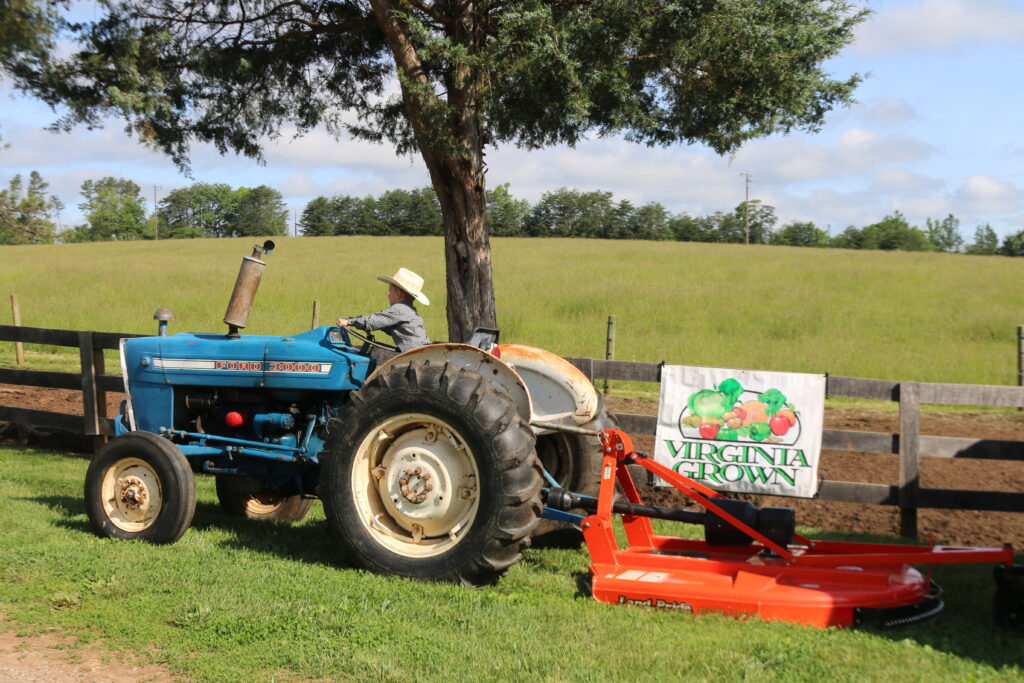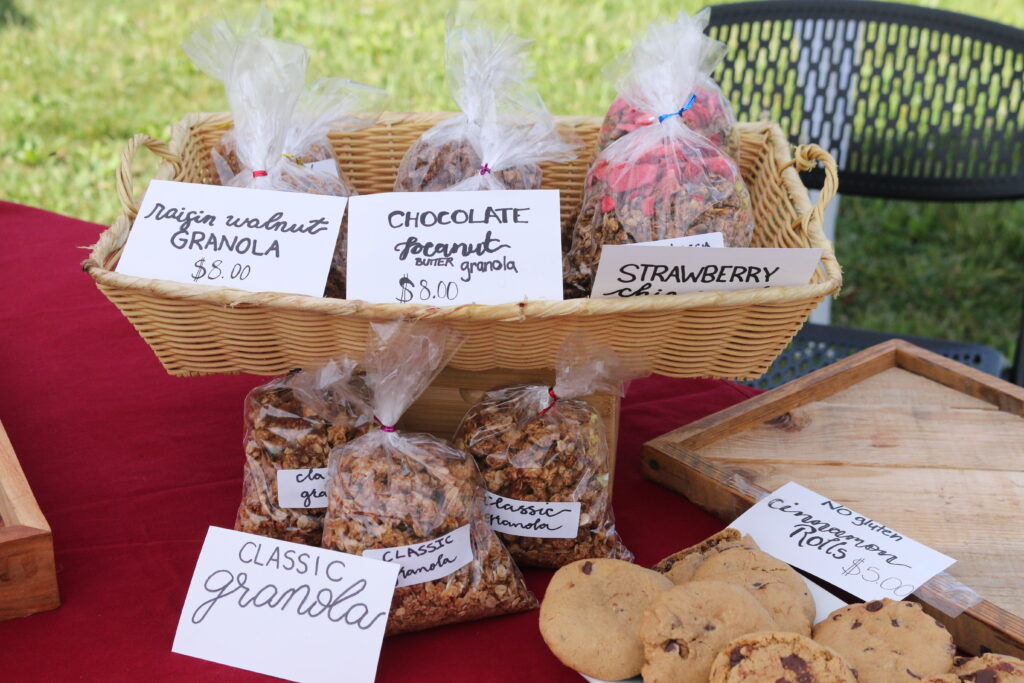 Daniel has restocked the honey! look at that color 🙂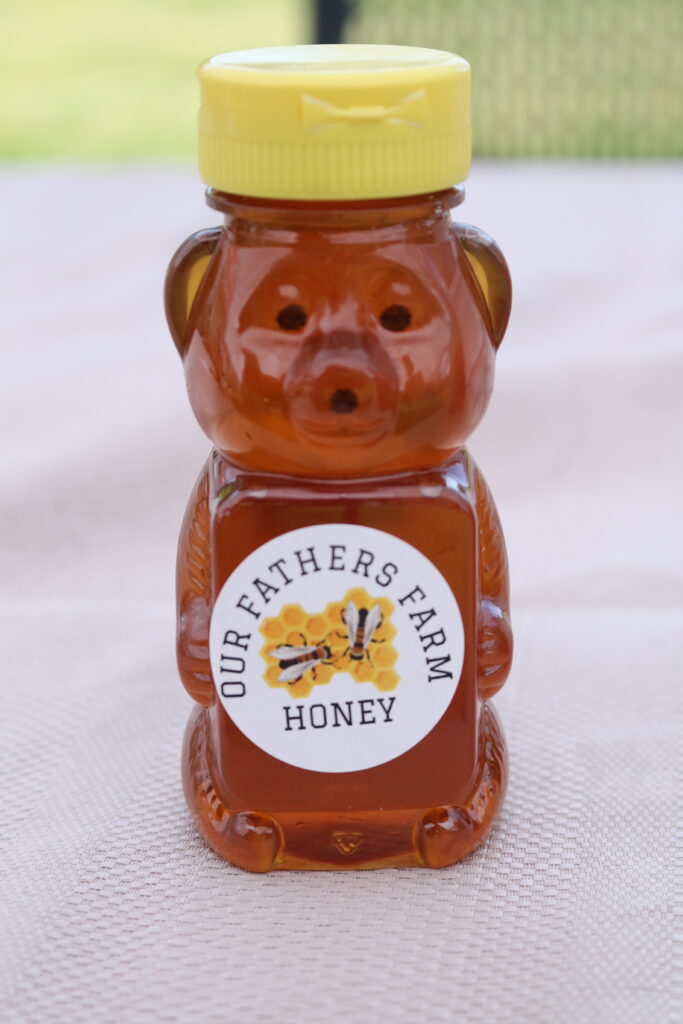 Its always good to wake up smiling on a big day. 🙂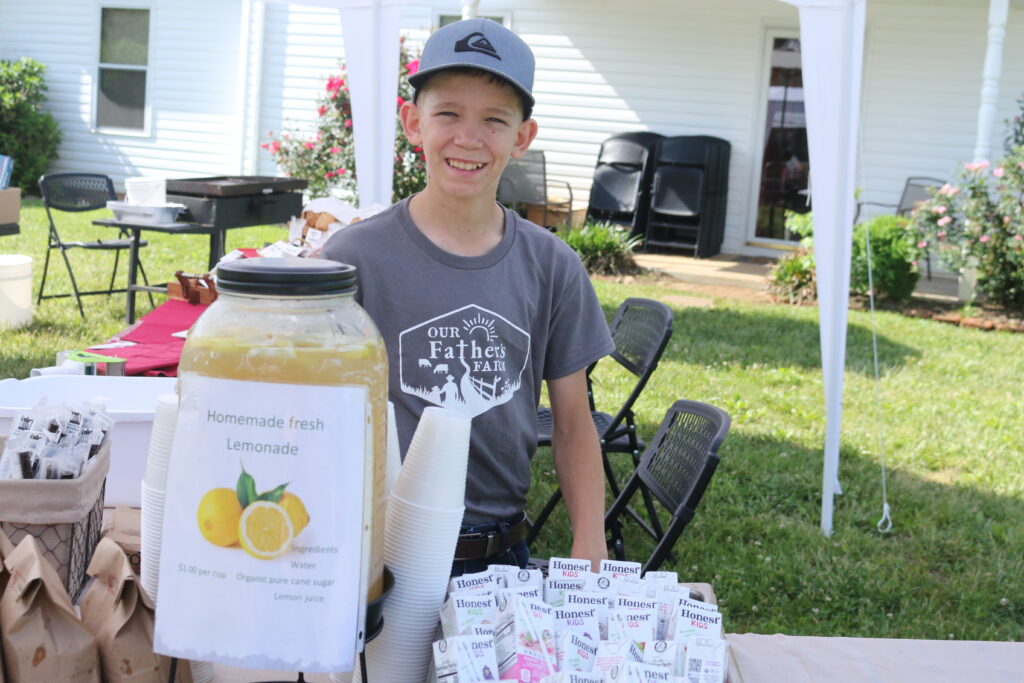 Cowboy Edmund enjoying some puppy snuggles!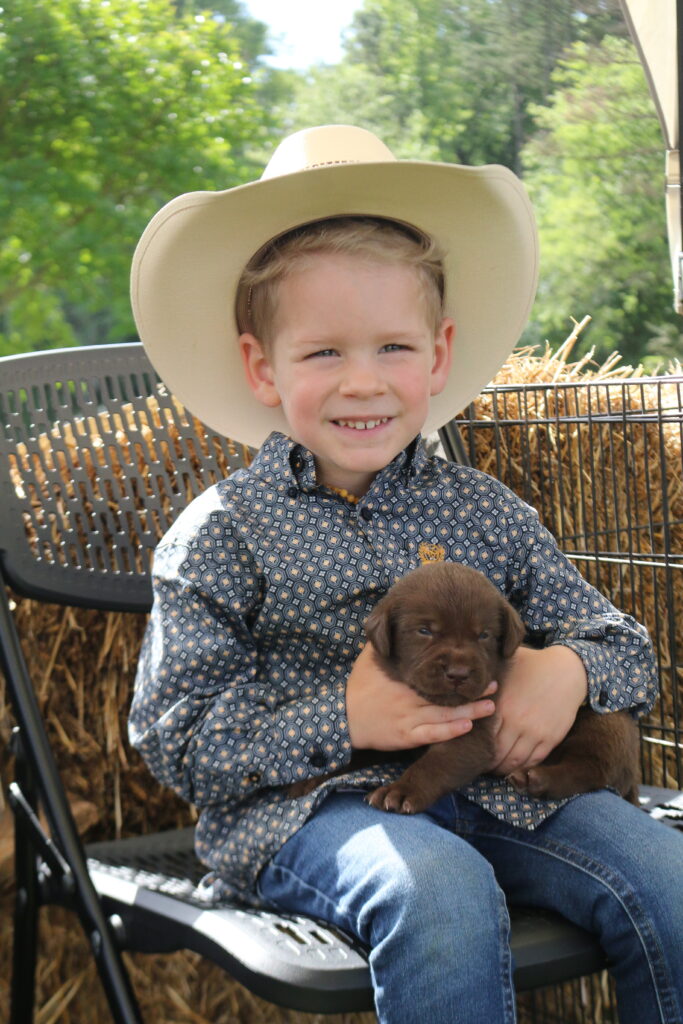 We are so excited to have t-shirts for the first time, get yours now!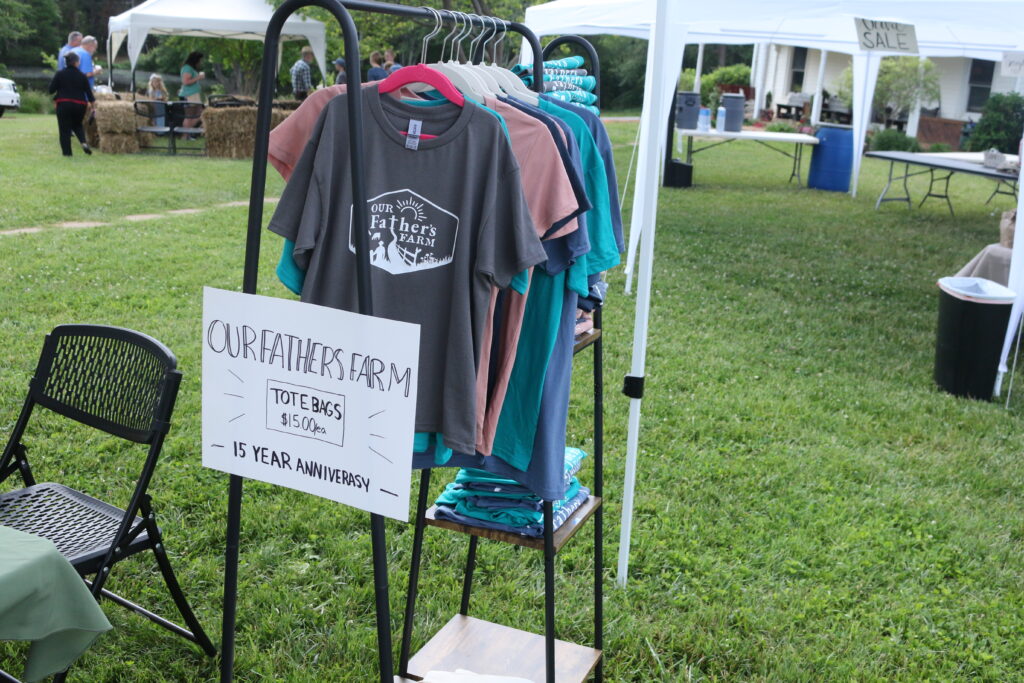 Freshly made sourdough bread!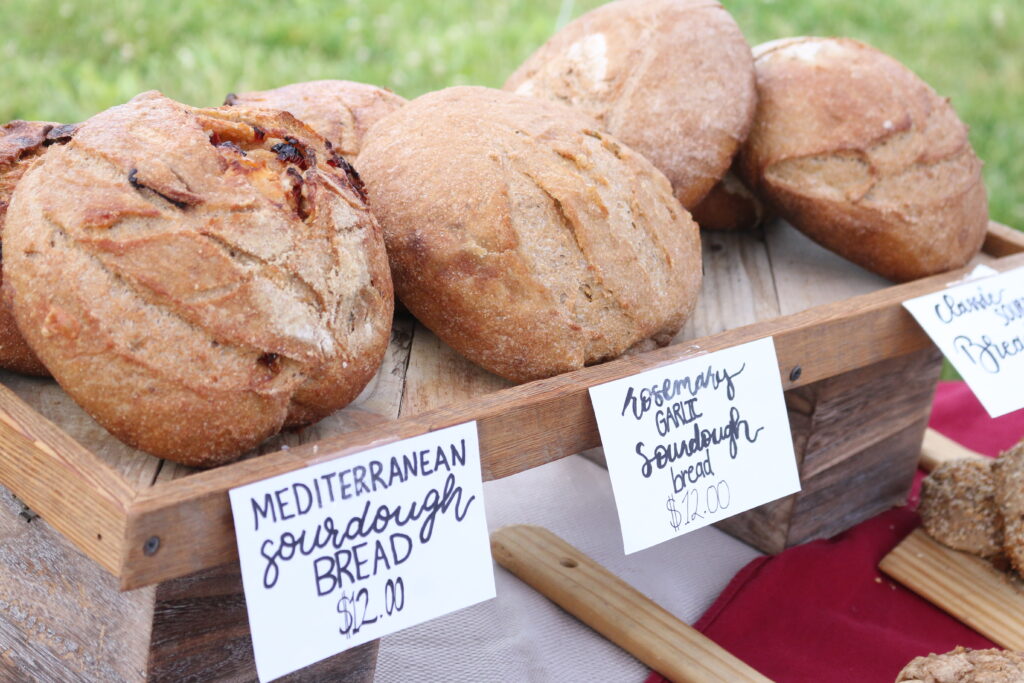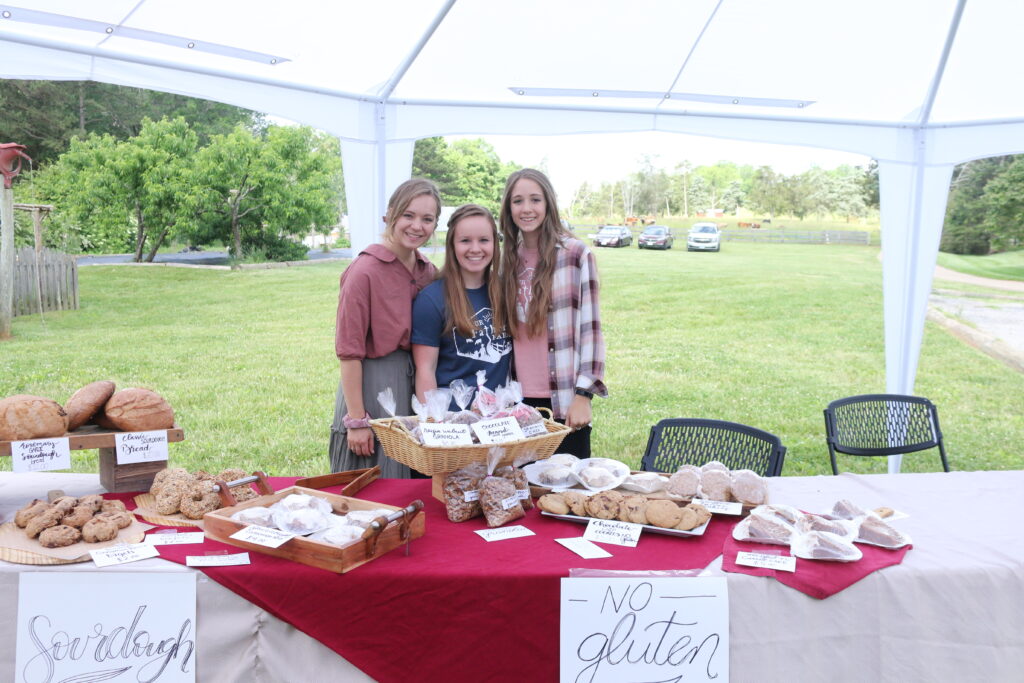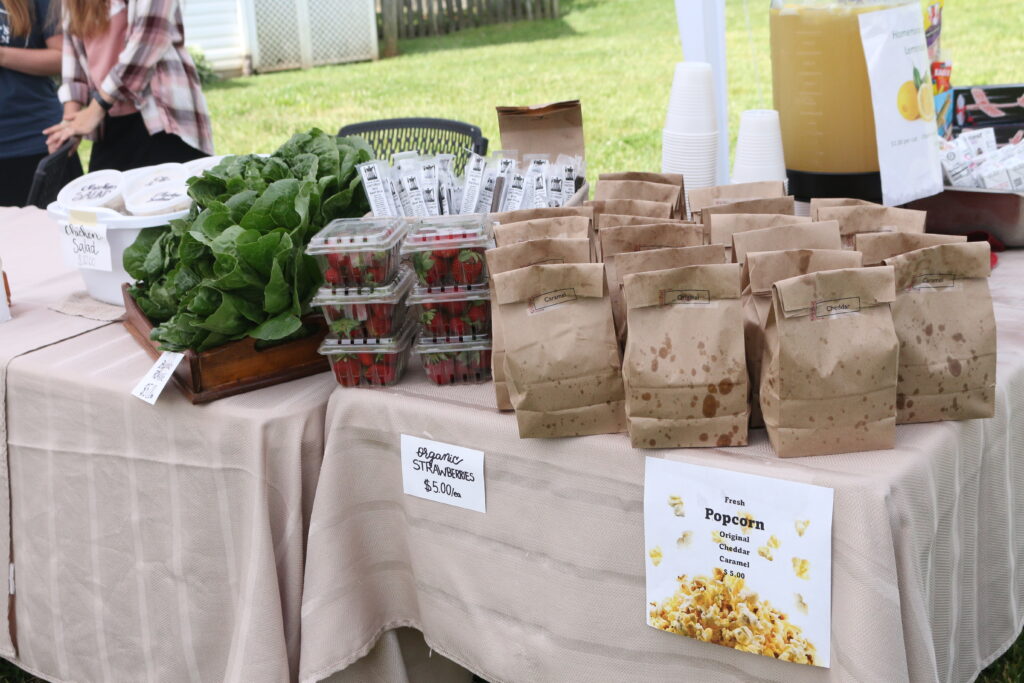 Special times for kids to play with baby animals in the petting zoo.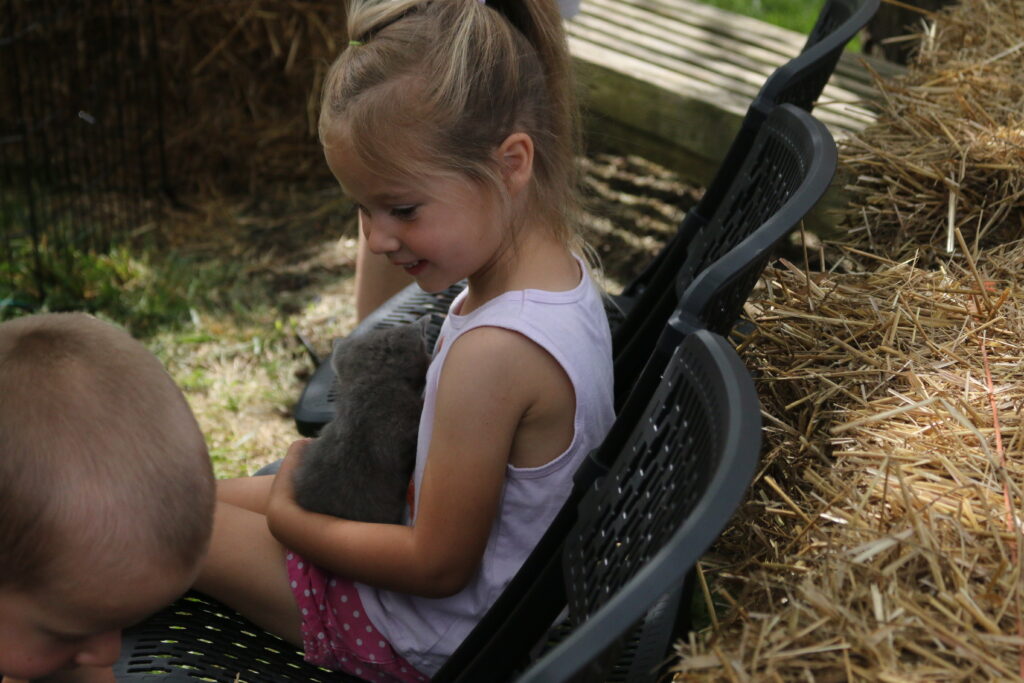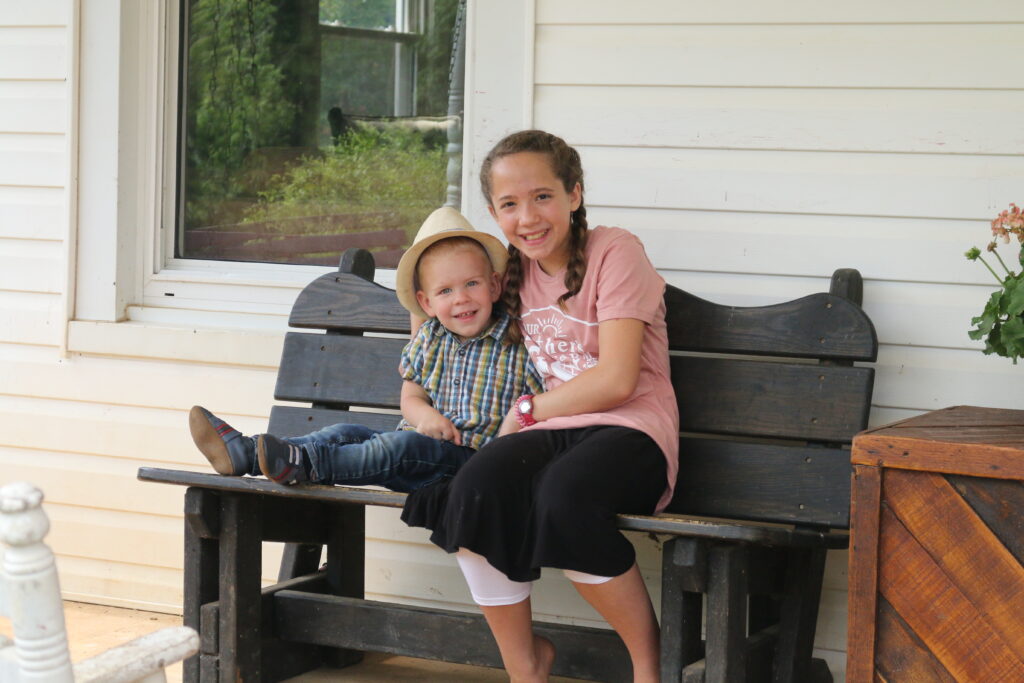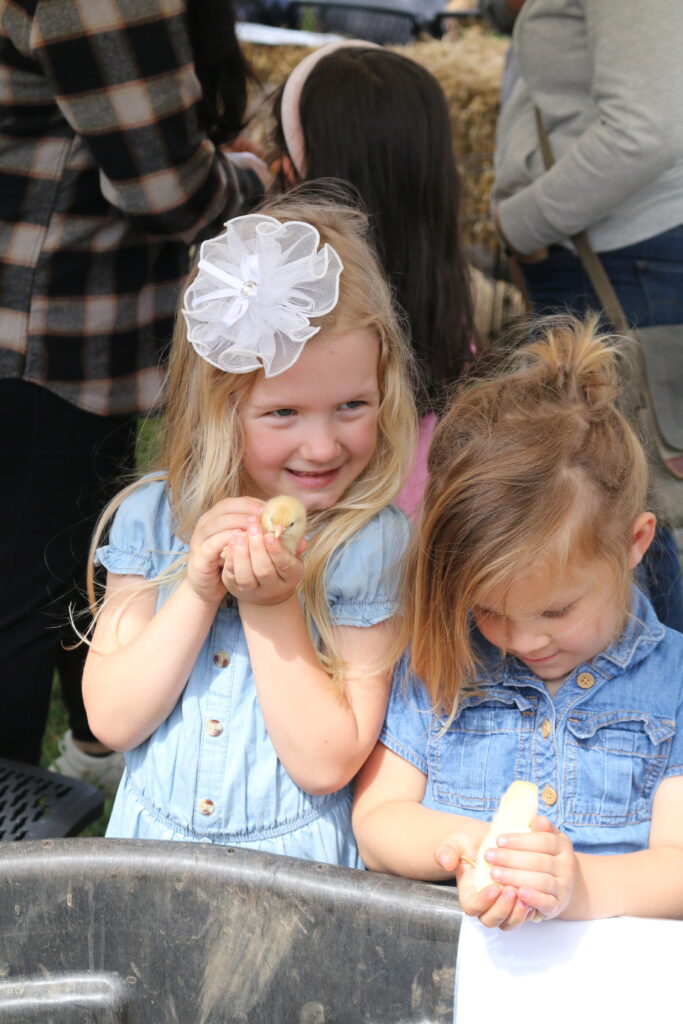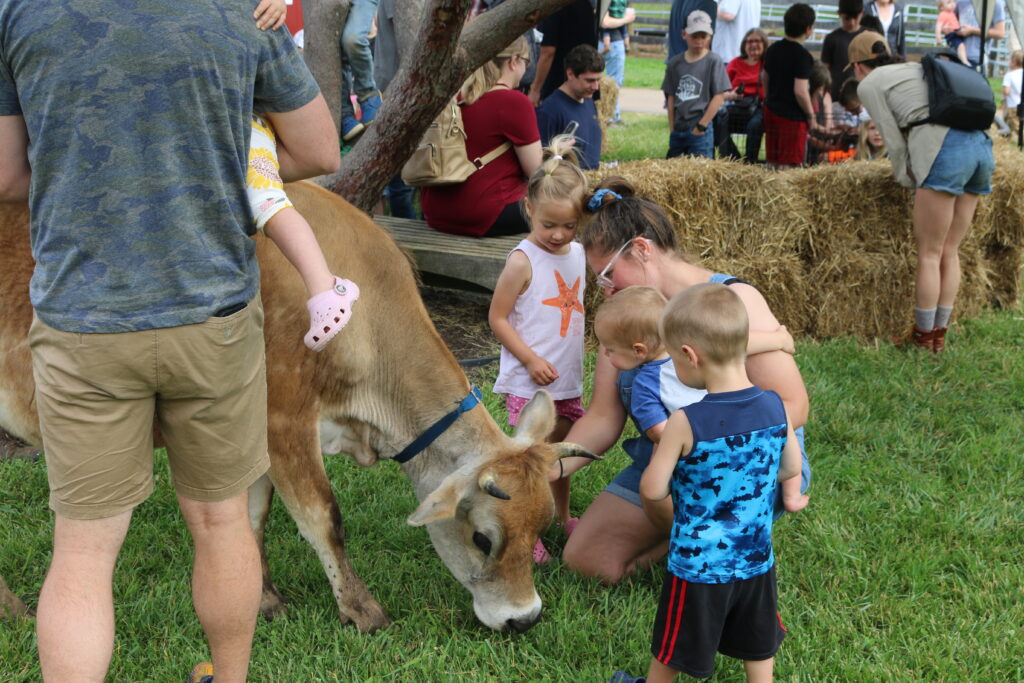 Hand milking a cow.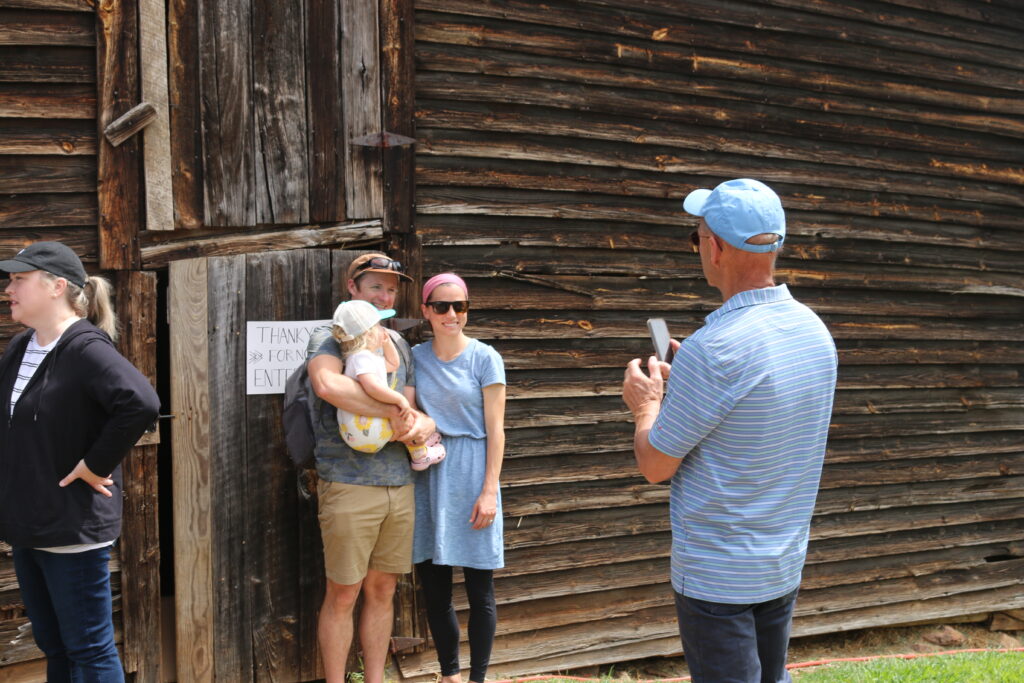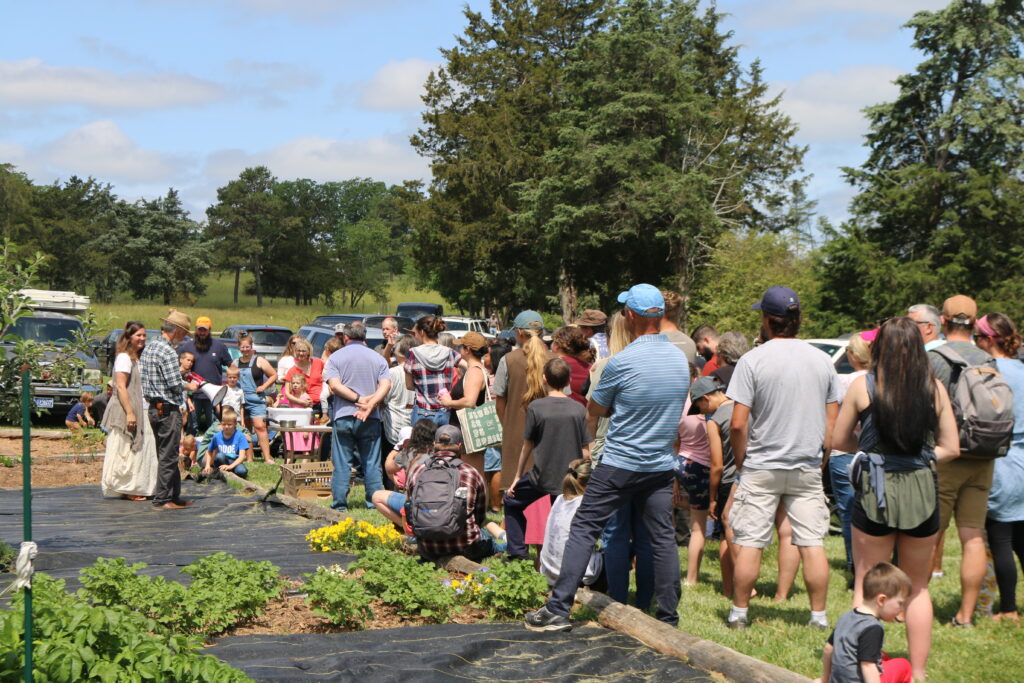 Farm tour.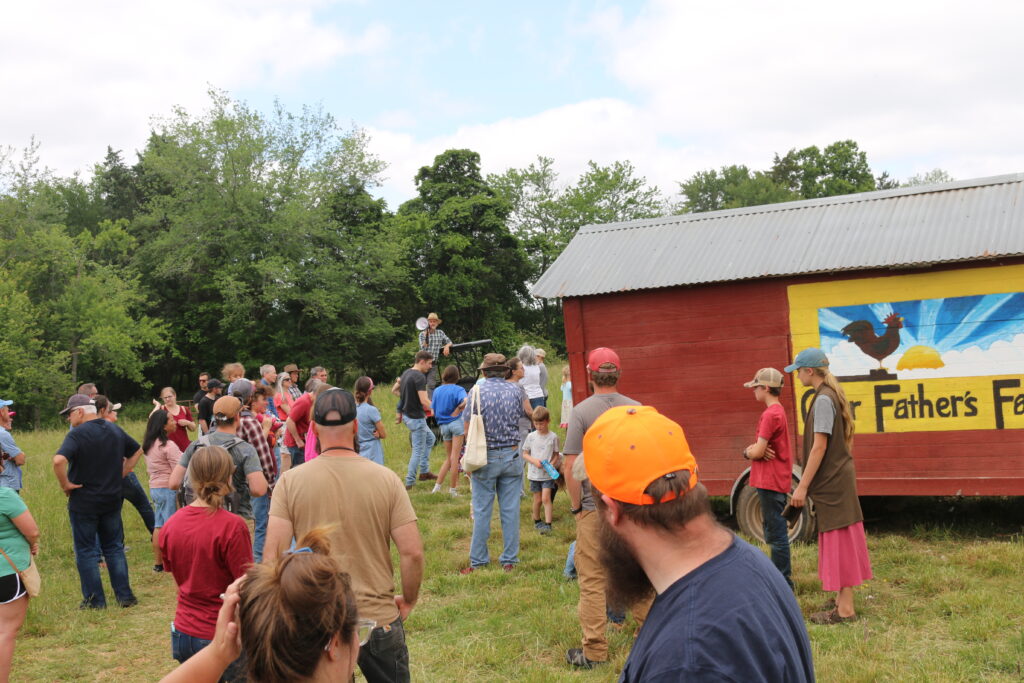 kids loved getting to collect eggs.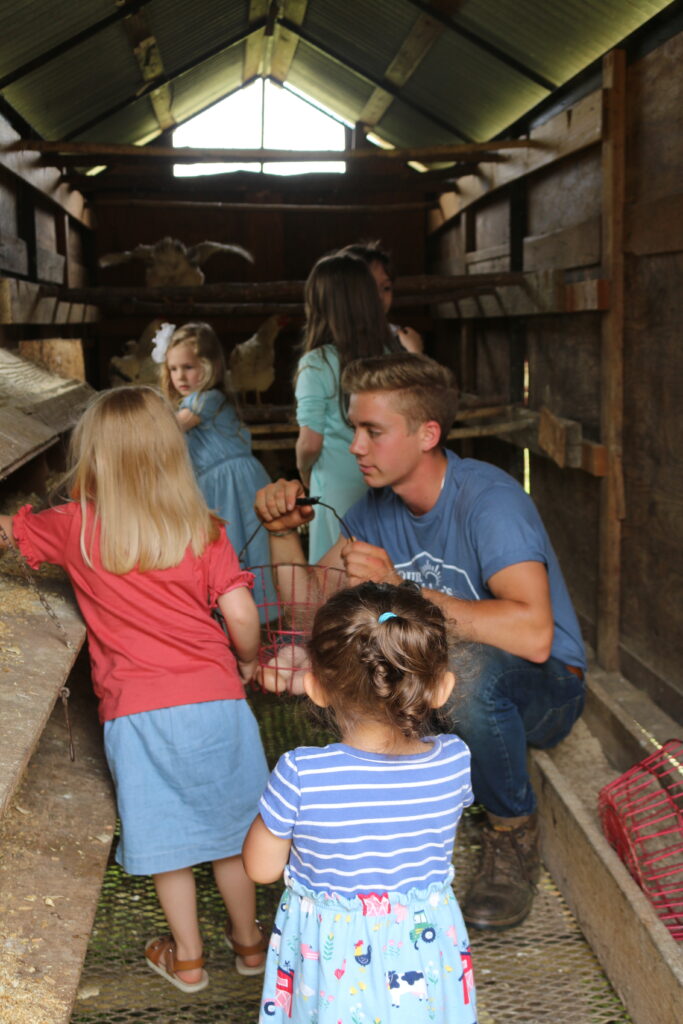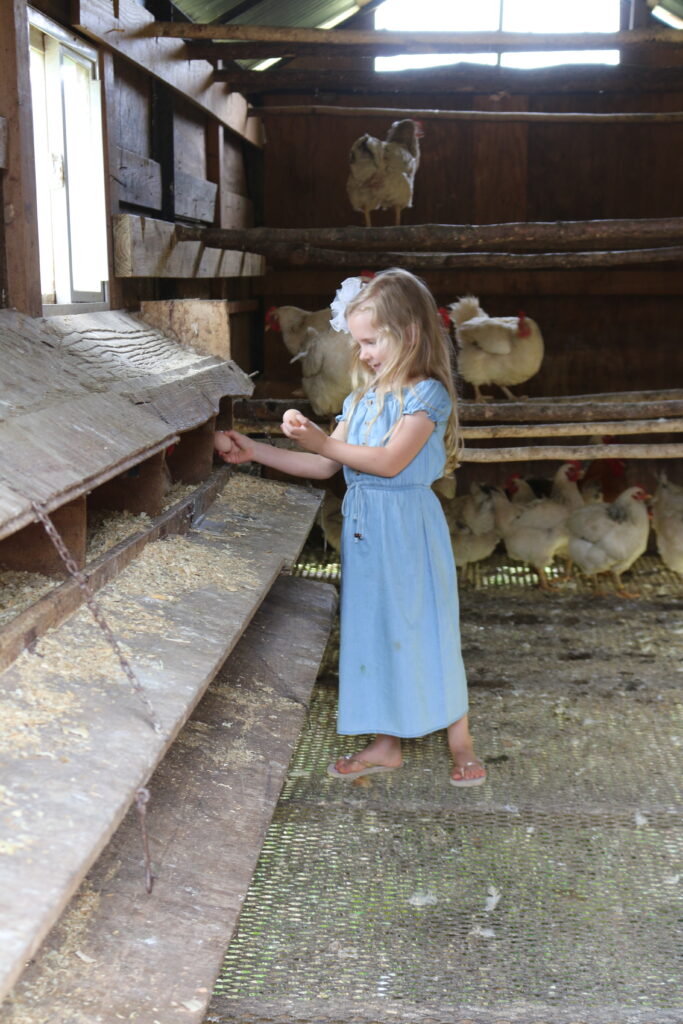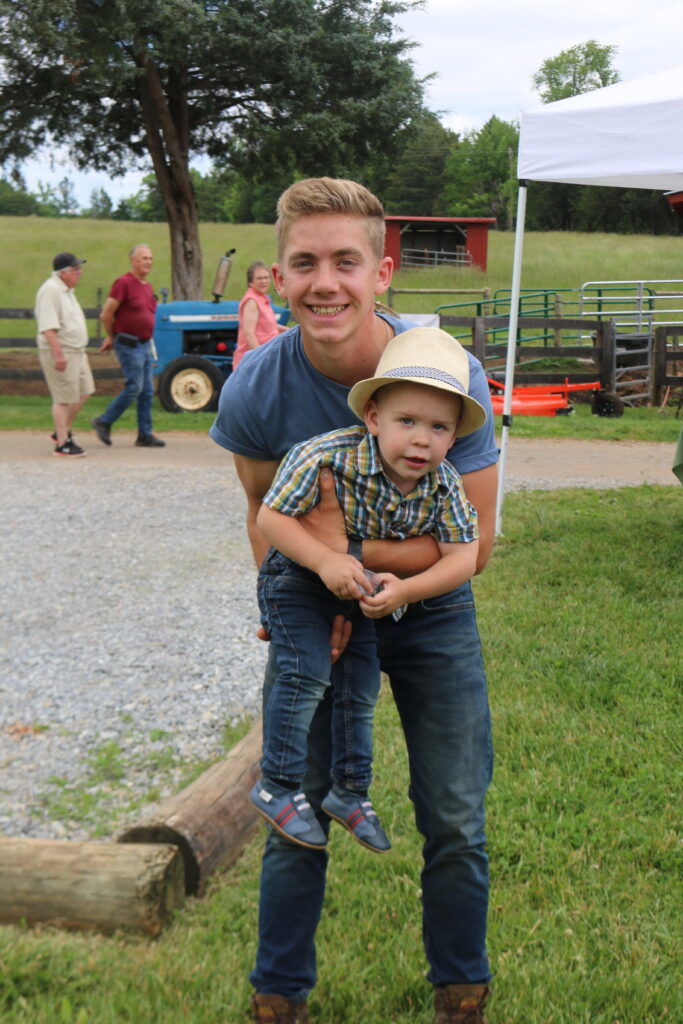 Grilled meat samples.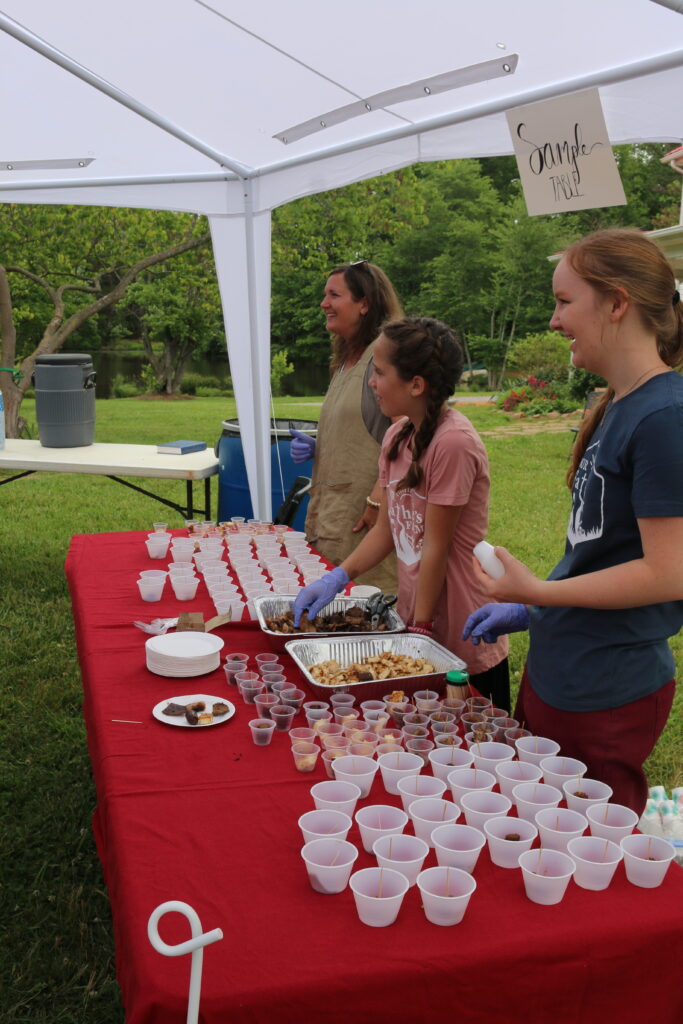 Interacting with the people is one of our teams highlights!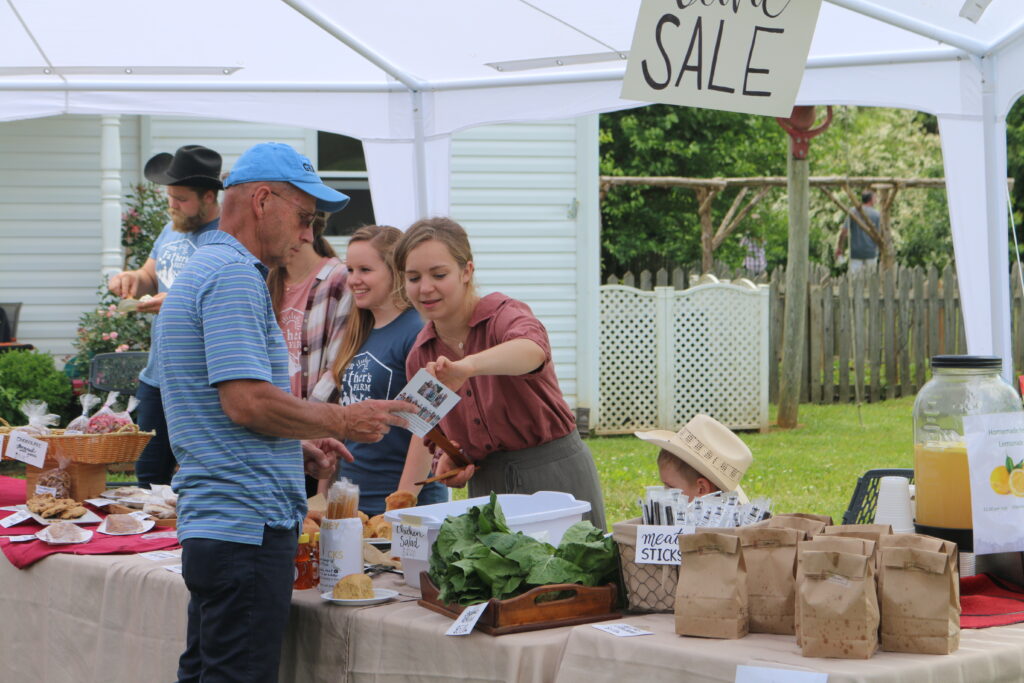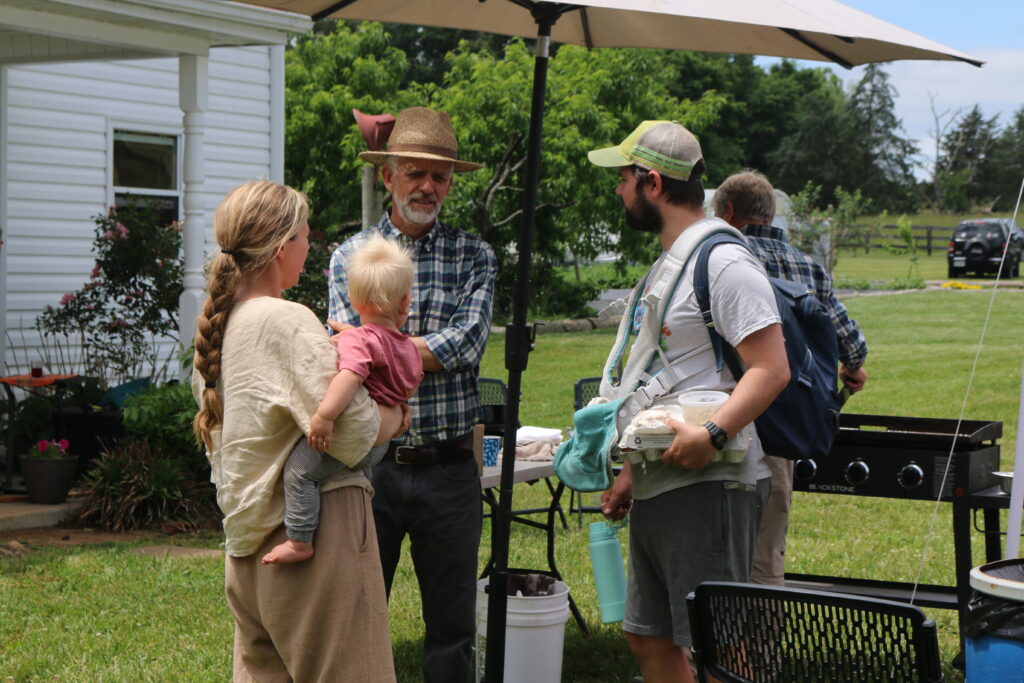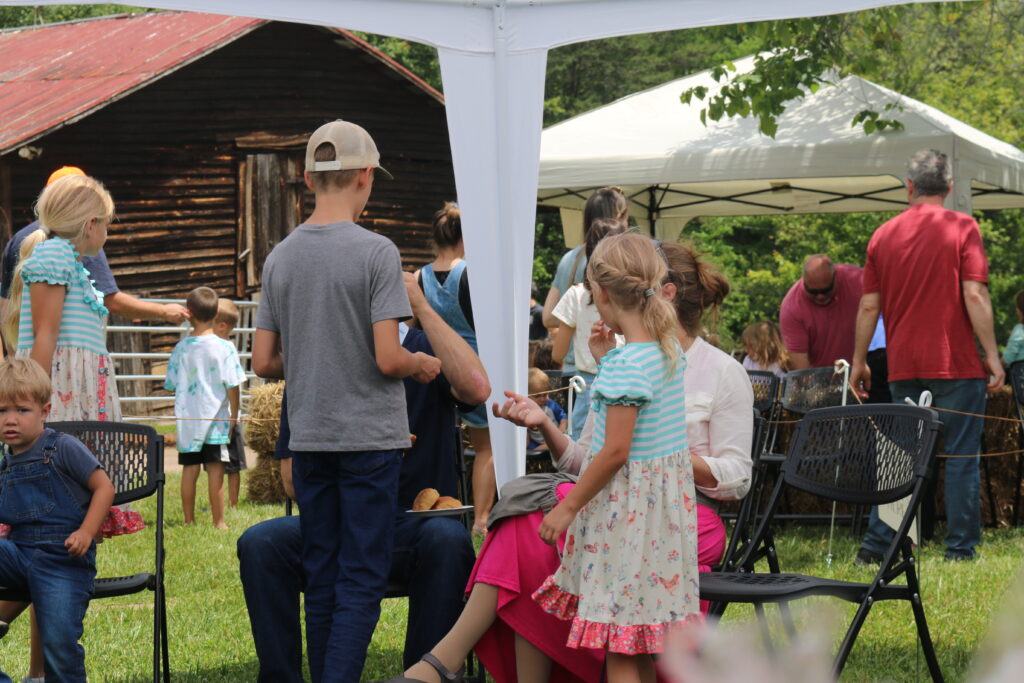 Watch out for these drivers!!! 🙂