Product of the month: Beef Sticks
Like slim jims or jerky but without all the bad stuff!
– 100% Grass Fed Beef
– No nitrates & preservatives
– The perfect snack
– Two flavors: Mild or Hot

Our Father's Farm beef sticks were introduced last year, since then they have been hard to keep in stock. We absolutely love them anytime and in any place. They are the perfect snack and best of all they are healthy!
$2.75 each or $25.00 for 10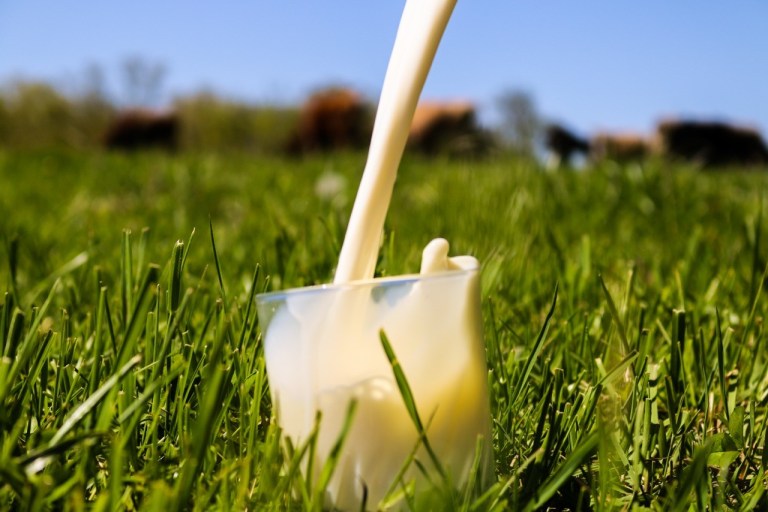 Available Dairy:
Herd Shares available. Contact us!
The following products available only to our herd share owners:
Yogurt $5/qt
Kefir $5/qt
Cream $5/pt
Butter $16/half pound
Weekly Home Deliveries:
Get Our Father's Farm products delivered directly to your door!
We are excited to be starting door to door deliveries in certain areas.
Contact us if you are interested.
100% Grass-Fed Beef:
Ground Beef
Sausage (links)
Hot dogs
Steaks: T-bone, Rib-eye, Sirloin, Tenderloin.
Roasts: Chuck, Sirloin Tip,
We have 45 pound Beef Shares Available!
Organically Fed Pasture Raised Chicken:
Whole Chickens $6.75/pound
Breasts & Tenders
Leg thighs
Legs
Wings
Reservations are open for 2019! The best way to get your chicken from OFF.
We have Great Pyrenees Livestock Guardian puppies available! Click here for more details.