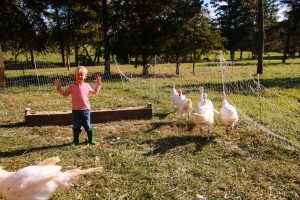 Pick-up date: Saturday November 18th, 2022 10:00am-1:00pm
Enjoy an autumn day on the farm: Come to the farm the Saturday before Thanksgiving to pick up your turkey, enjoy a petting zoo, hot apple cider, a bake sale, and specials in our farm store! Nourish Yourselves! You're worth it!
How to Reserve: To reserve your turkey fill out the form below or Call: 434-656-1188. We ask for a $50 deposit.
Price: $8.25 per pound.
Reservation Form: