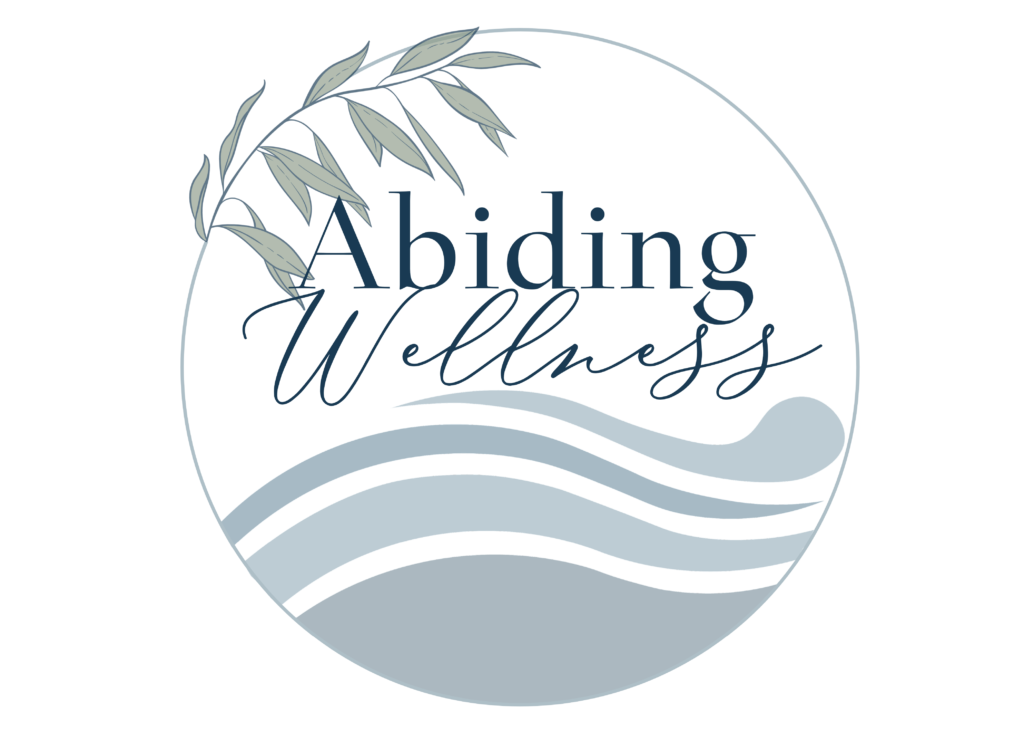 Natural Home Healthcare Practitioner Course Series
Our family would be honored to invest the love and knowledge we have gained from Christ and through experience with you. Come join us for our Wellness Weekends 2024
About these Weekends: 
Friday afternoon through Saturday afternoon   
Hosted in the farmhouse on Our Father's Farm in Virginia's south/central foothills.
Limited attendance ensures an intimate and personal learning experience.
Any weekend class may be attended as a stand-alone or in any order; although we recommend all four to complete the Abiding Wellness Home Healthcare Program. (Discount for returning students)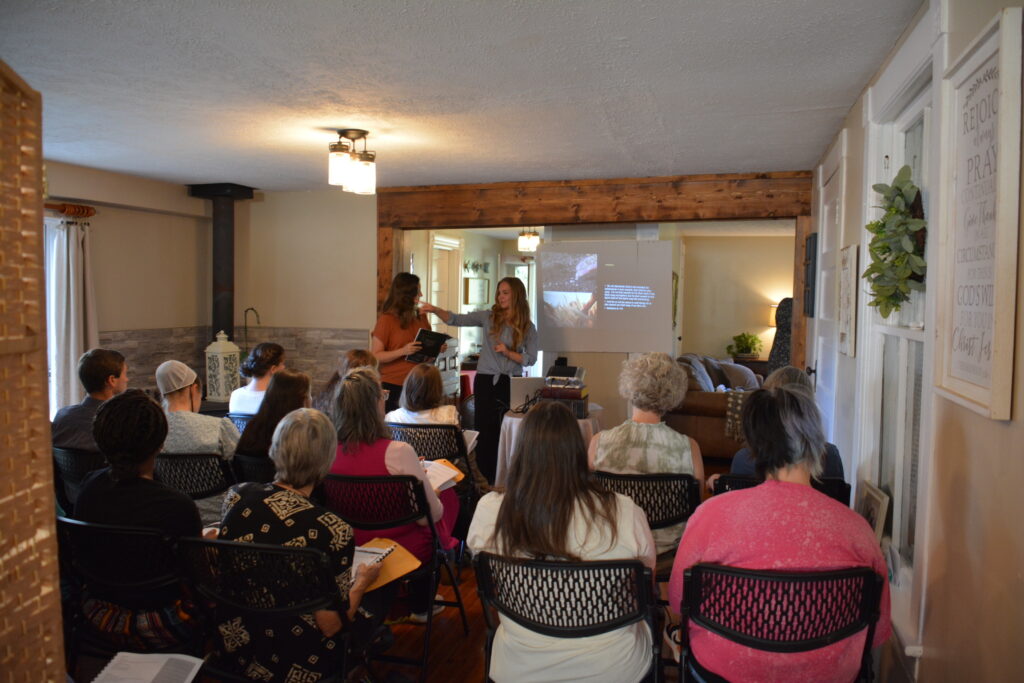 Your Wellness Weekend will include:
3 Fresh, and farm/locally sourced meals
Training sessions, group and/or personal assignments, Practical and visual/hands-on learning opportunities 
A Booklet including the class information, group assignments, and further recommendations as well as space for notes
Opportunity to network and connect with like-minded people seeking to take personal responsibility for their health for God's glory and their good.
01/ BUILDING ON A FIRM FOUNDATION: Devin Design and Personal Responsibility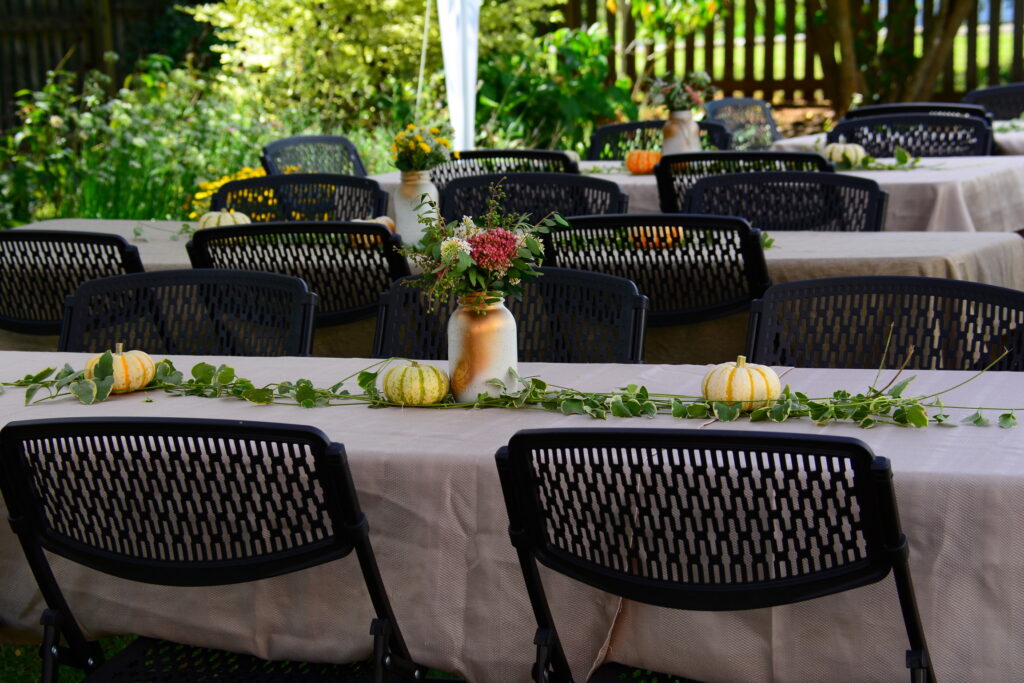 Dig into the opposing theories around health and learn how your body was designed to function. Decern the difference between sympathetic and parasympathetic nervous system to live in faith over fear. Identify the foundations of health and how to support the body in a toxic world. Create powerful protocols that will address the root cause of your concerns and build from a firm foundation upward. We are inseparably body, mind, and spirit, and true health care must support the whole person.
02/ ULTIMATE NUTRITION: Utilizing Diet for a Lifestyle of Wellness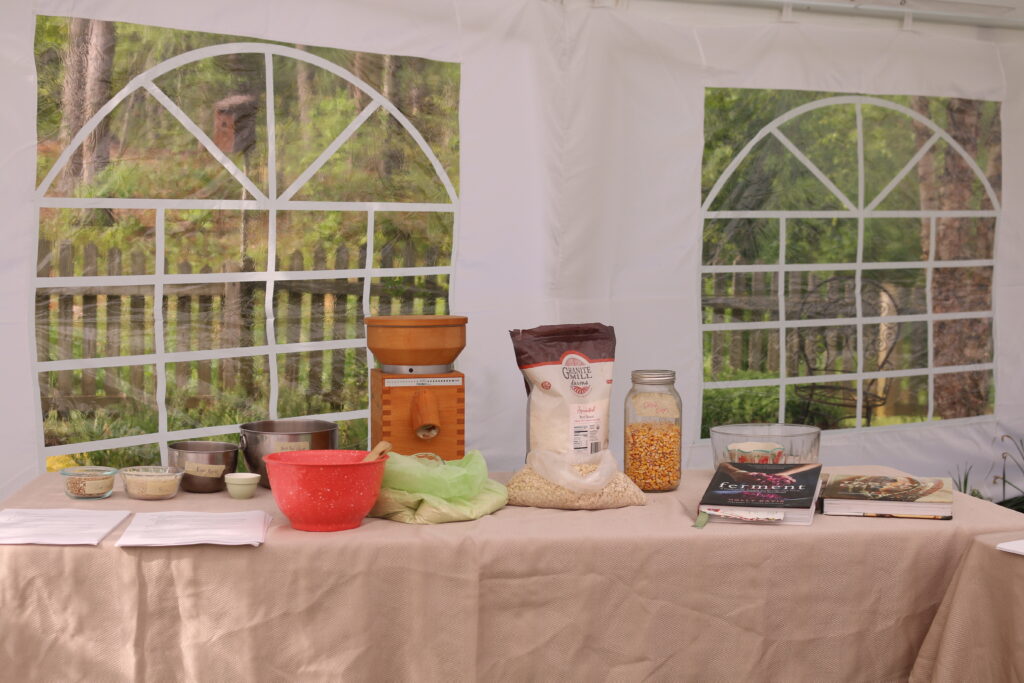 Live a lifestyle of wellness by understanding the power of using food as medicine. Learn to:
Identify Bio-individual needs and how to utilize food to create personalized plans for specific situations and individuals.
Build a healthy food culture and know what to avoid.
Address the nitty gritty of sourcing, shopping, and making your goals a reality.
And walk through supporting chronic health concerns.
03/ MAKING HERBAL MEDICINE: Utilizing Herbs for Health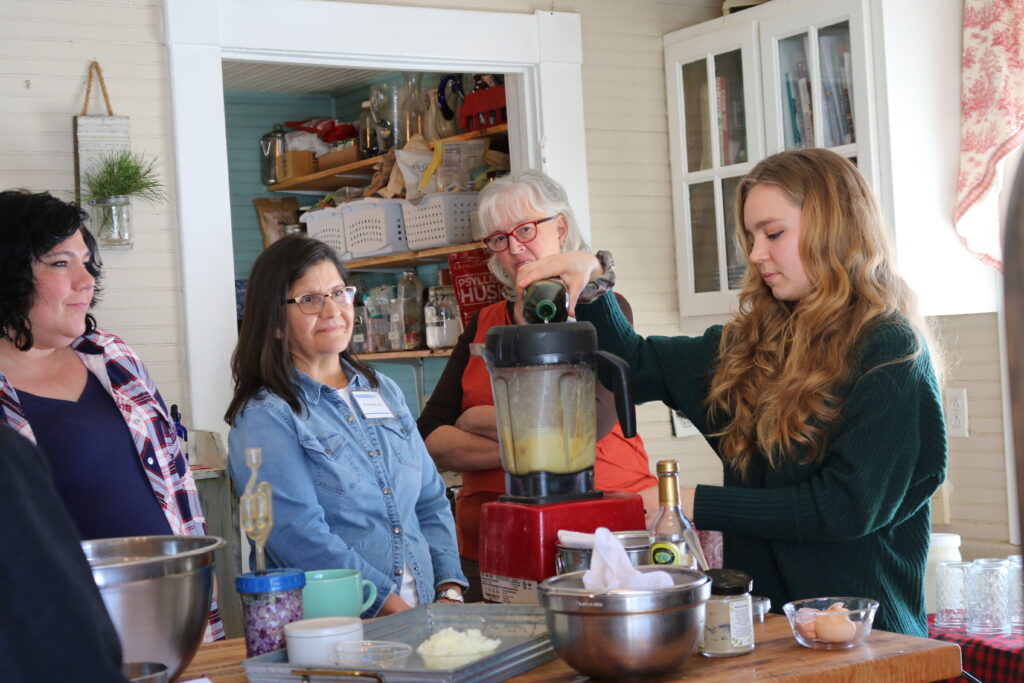 Learn how your immune system and nature were powerfully designed. Understanding how to support the illness and recovery cycle naturally will empower you to avoid getting stuck in the "sick care symptom management" system. We will create simple but time-tested herbal remedies and cover the basics of foraging. This weekend endeavors to give you the information to feel empowered in times of illness.
04/ URGENT CARE:  Find Peace in the Crisis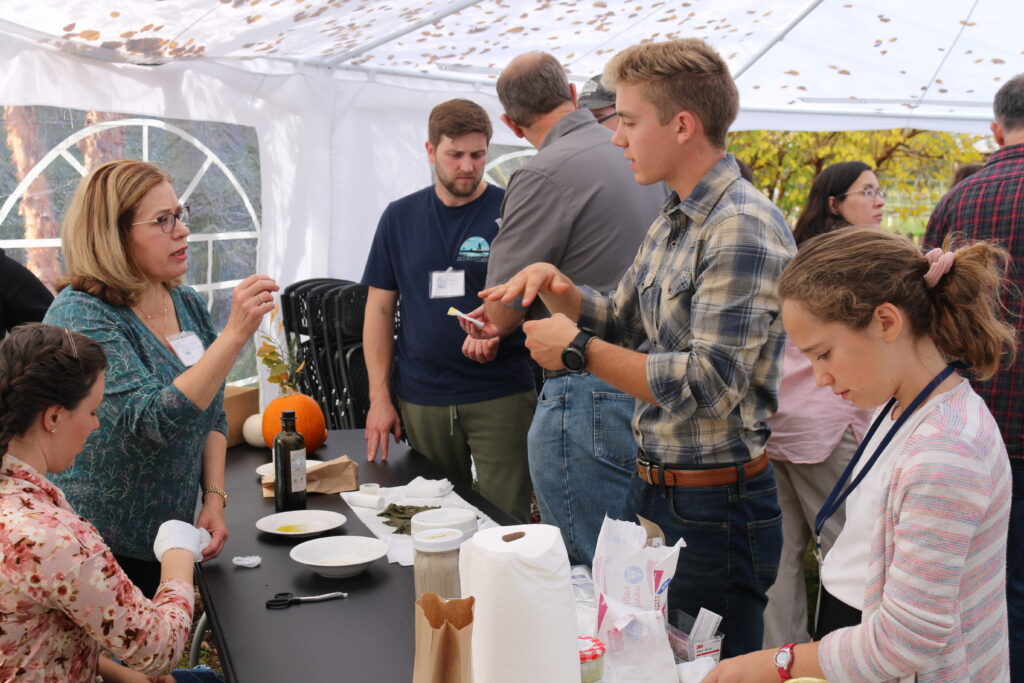 Learn to Assess, address, and support minor to semi major injuries from the moment of crisis through convalescence. This weekend is focused on giving you pertinent information on how to handle urgent situations such as:
Burns
Wounds/cuts
Infections
Concussions
Sprains/breaks etc.
Go away with the tools and knowledge you need to support the body as it naturally works toward healing, and how to seek safe professional help when necessary. There is an option to purchase a 1st aid box equipped with the tools used in training enabling you to be prepared for crisis situations. It includes a sourcing and restocking document.