Farm Group Days
These are fun days full of learning!
All you need to do is gather together a group of people that are interested? Then give us a call or email to find out when the best time is for your group to come out!
It is best to schedule your trips between the months May through October. We can do them when ever is best for you but that is the best time because it is warmer and we have more of a variety of animals such as,
Cows, Calves, Broiler chickens, Laying hens, chicks, Cats, Kittens, Dogs, maybe puppies, and more. There are picnicking areas available.
The farm store will be open enabling you to shop while you are visiting.
Call or email if you have any questions or would like to plan a day,
Tel: (434)-656-1188
Intern & Apprentice Opportunities
Please send us an e-mail if you are interested in hands on experience for you and your family.
Interns:

  Work around your schedule to make sure you have a full experience of the farming life.
Apprentice: 

For those wanting to spend longer periods of time working full time with us in preparation for farming themselves.
Below are a few pictures from previous farm days.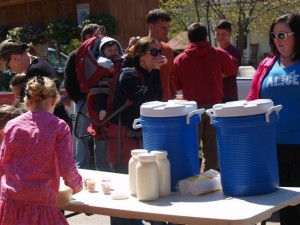 Above: Giving milk samples!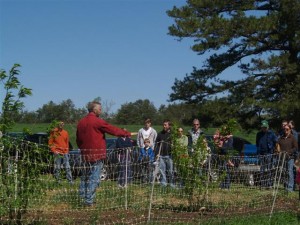 Above: Teaching a group in the garden!
Above: Seeing all the different animals and how they live.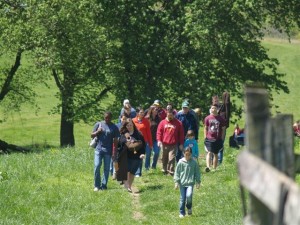 Above: Walking through the field.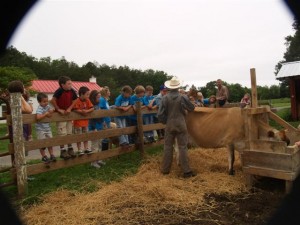 Above: A milking demonstration. You can even try milking a cow your self!